Sex With Horny Bangalore Milf, hello Dear readers. This is CrazyRocky again with a new story. Enjoy the story guys. This incident happened in Bangalore. Although I am from Delhi but currently in Bangalore, so any horny ladies aunties and lonely women particularly from Bangalore
This amazing incident happened a few weeks ago in Bangalore. I have a habit of working out and going to gym and swimming. As a daily routine I go to gym for workout but my time is not fixed. One day I went to gym in the morning was a little late. Since there are many flats in our society and I am also new so I don't know everyone. There were new faces in the gym as it was not my usual timing. There were 4 ladies all seems to be in mid 30s who were gossiping and working out alternatively. I saw them but didn't had any conversation with them, anyway it was a bit awkward for me to talk to ladies almost 10 years elder to me. One of them was cute but I was more interested to workout and leave.
A few days went by and I didn't got any chance to see those ladies because of the difference in timings. After some days again I happened to go to gym late in the morning because I got up late. As it was weekend, there was no one in the gym everyone was enjoying their sleep I guess. Anyway I was more comfortable working out alone. After about 15 minutes or so one of those 4 ladies arrived and started her cardio. She was not the one which I liked so I had no interest in talking to her and I was busy with my weights. During this time I observed that she was looking at me every now and then through the mirror and admiring my body. I also started observing her eyes. As there was no one else in the gym she was getting bolder in observing me. After some time she literally started staring at my body without any hesitation and this was actually making me horny.
I also started observing her body boldly. She was not fit but now fat as well. She was wearing a tight 3/4th and a tight grey color t-shirt. Although I found her friend cuter but this lady had an amazing ass. Among all the 4 ladies this one was having a big and bubbly ass. Her ass was looking so good in that tight bottom even her panty print was visible. Her boobs were juggling when she was in the treadmill. She also knew that I was looking at her boobs and ass. I was getting very horny that I was staring at her body continuously. I didn't knew that she was looing at me in the mirror when I was staring at her body. Suddenly I saw her in the mirror and we both stared at each other with a lusty look. The fear inside me changed into confidence when I noticed that she is also horny.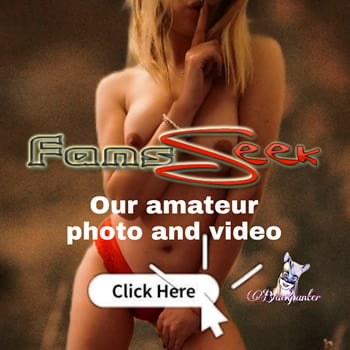 We looked at each other many times while we continued our exercise separately. When I saw that she was about to leave I also took my jacket and water bottle. We reached the gym door at the same time and I said "Hello" with a smile " I am Crazy" (Name Changed) She also replied with a nice smile " I am Reshu". We shake hands and walked together out of the gym. We both talked about 10 15 minutes and shared our block and flat numbers, she told me that she was married and had a son who is in play school, she was a graduate but preferred to be a housewife for her child. Her husband works in an IT firm. Normally she comes to gym late in the morning after her husband and child had gone to office and school. We both had a good talk and exchanged our numbers as well. She went off by saying that her husband must be waiting as today is the weekend.