Mom i have a car driver number but he is muslim. Mom said so what …call him fast or he will also busy …thn i get ther number from Redan .
And called Ali.
I told we want to go to Delhi tonight r u free
Ali- yes I m free but there is pain in my back so I can't ride car for so long i have to take some rest in the journey
Me- i said ok I will ride till thn but i will pay u less
Ali- no problem sir … I m comming in 1 hr
Mom- got ready ..
And Ali came at 3 o clock .. we took out our luggage and thn mom came out
Mom komola was looking sex bom she was wearing a sleevless blouse with deep neck blouse 40% boobs can be seen and transperant saree nevel can be seen
Mom figure is 34 28 36 she was looking dam hot at that day … I suddenly remembered Ali is here and i say Ali
Ali was looking mom lick an hangry dog moth open and he press his penis e from his pant ..
Ali was fully muslim he have long beard and body is muscular and hight is good but he is black in colour but he eyes on mom as if he want to sex her.
Know we settle down in car and we start journey ale set her mirror to my mom . And i also forget to tell u that Ali car front sit is broken so no one was setting at side of diver
Now Ali was driving and looking at mom …on moment a truck pass and mom pallu get separated …
Ali saw my mom white juci boobs … Ali was so hungry … Thn at 11 pm we cross Kolkata and mom said weather is so hot …. I can't take saree for this journey thn Ali said madam thn you should change it ….. Mom said yes get some area where I can change thn we stop near a daba…
I and Ali went to eat but mom change here and came in nighty … And she also joint us in dinner ..
As we r eating Ali continuously looking at my mom…
Thn i remember i forget my Walet in car i went to take my Walet …. And when I took it i found mom open her saree blouse saya even bra and penty….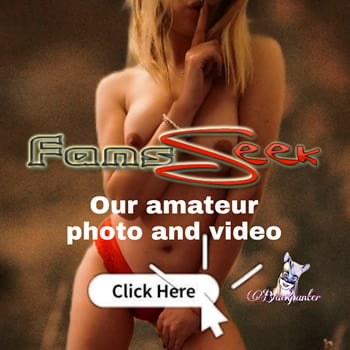 Thn i went to pay the bill i found Ali and mom was chatting and laughing …
Ali give some adult joke … Mom laugh … Thn he said u r beautiful madam how your husband leve al Delhi ….for so long…
Mom was enjoy his talk…
Thn we finish denner and ale already went to car i was wandering he will get to know that mom was naked from inside the nighty …
Thn mom and i went there and we start travaling again… At 12 o clock Ali said abhi I can't dice know I want some rest could u plz dirve till morning thn i will drive … I said ok ..
But i know something is going to happen And i left my mobile there with Mike on and i put ear phone in my ear and Ali now came back … But he said let me also change it so hot …