My son and I have always had a very close an amazing relationship, she was my little protector even when he was and going through puberty very very early and bouncing off the walls and driving me crazy LOL.
I mean we did everything together. He absolutely could not stay away from me, he would always want to shower with me or sell my bed while I'm getting dressed for work we were very affectionate. But I started noticing something, he had started masturbating at a very young age. Fast-forwarding he is 37 now and I am 66 we kind of lost touch for a couple of decades there but the feeling him and I had for one another never just went away I was always there so up until a few years ago my son and I started to hang out much more frequently, being divorced took a toll on me and he was always there to care for me and keep me company.
Honestly it actually worked out for the best because I feel like I have my son back and I know for a fact he feels like he has his mother back. Go out from time to time and grab a few drinks or whatever. He always liked coming over to my place ,or having me over at his house , he's always like that. So in the coming months we have talked about things I never thought possible for example I opened up to him about something that he's always done off and on over the years and that's well he would take my panties masturbate with them my panties with missing constantly and off and on over the years I heard from some of the neighbors that he would stop by to see if I was there but I would be at work and he would be in the house by himself and even at 20 25 30 + 35 I would still find then I'll have my sexy panties went missing I know what he does with them, again he's always loved his mother.
As a matter of fact I have something to confess as he got older into his teenage years I caught him naked a few times coming out of the shower or being in his room I could not believe how big he was and we talked about his penis from time to time as well as one another sex life it turns out when my husband and I would have sex throw the night he would be up and he would come through the conjoining closet and he said used to watch us or listen to us however he did have a wife at one point and I heard them as well matter of fact I would stand right outside of the store and listen to him. It..was..HOT..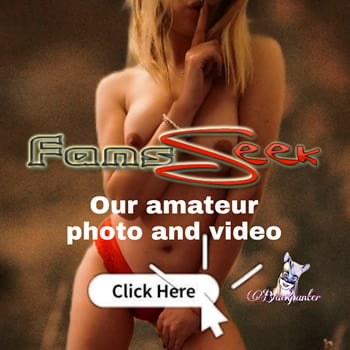 I hated her I was so jealous of her so when she was finally out of the picture that's when we became Incredibly Close we began opening up about our sex life the size of his penis it was nice of course it went much deeper than that. He tells me constantly that I am extremely attractive at my current age and that I have always been extremely attractive. He knows all the right things to say and even at 66 years old five seven blonde hair Hazel blue eyes send me sick build, but always fit Kama 125 lb a D-cup with a nice butt I always knew I was hot after he would talk to me about some of the things going on in his head about me it took a month or two but anyway I feel the same I actually thought it was kind of hot that he would masturbate to his mother's satin panties lacy panties thongs g-strings it was hard for him to admit at first but I comforted him I told him something in return and that was those nights that you would crack your door open and not shut it all the way I would get up I go to the bathroom and I would see you in there masturbating.