Episode : 16
************
Mustaq realised that the talented and mature actress Indrani Dutta had learned about the tricks of cock-sucking so quickly. Surindar, while not as well hung as his boss, still had a much fatty cock than Nandan. So Indrani was keeping up nicely while Surindar smoothly fucked the full length down her throat.
Every so often Indrani would choke and gag but she kept up with the assault. A pool of spit was gathering on the carpet below Surindar's cock. "Better save some of that for him, you want to try her cunt don't you, Surindar?"
Surindar snapped out of his trance. Truth be told he would have been just as happy to dump a load down her throat but they had all night. That's when Mustaq ordered, "On the bed Indudevi".
Wiping her mouth with the back of her hand, Indrani did as instructed and crawled up onto the bed. Grabbing her ankles Mustaq situated her so that her husband would have a clear view of her cunt.
Mustaq noticed that although Rajnandini had squirming entirely on her father's skyward hard cock, she was trying to limit her motion so that she could enjoy his embedded cock for a longer period. And her father was buried balls deep into her teenaged snatch who was also enjoying his daughter's clutching pussy in closed eyes. As Rajnandini was slowly rising and falling on her father's rockhard cock, her eyes were boring holes into her mother's cleanly shaved cunt.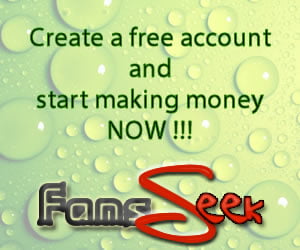 "I do love a clean shaven cunt," Mustaq announced. "She looks like a little girl with tits…. doesn't she Surindar?"
The view was indeed enticing. Reaching out Mustaq inserted a finger into the smooth gash. Much to his surprise the bitch was dry. Maybe she didn't enjoy the rough treatment as much as he thought. Maybe she was just frightened as to what the men would do to her next. In either case the problem needed to be remedied. He wanted a wet cunt to fuck.
"I see you need a little help priming the pump bitch. How do you expect me to fuck a dry snatch? What should we do to warm her up Surindar? Any ideas?" Mustaq asked.
Surindar had also noticed the intent look Rajnandini was giving her mother's cleanly shaved swollen cunt. "Maybe the Miss Dutta can help", He said with a naughty smile.
Now he's getting into it, Mustaq thought. Yes indeed maybe Indrani's daughter could help. Then approaching Rajnandini, Mustaq reached out his hand. Not sure what was going on, she tentatively took it. Mustaq gently pulled her off from her father's throbbing cock and looked deeply into her dark eyes.
"I want you to lick your mother's cunt, Miss Dutta". Mustaq said
Rajnandini could not believe what Mustaq had just said. She was no lezzy and he was talking about her own mother! She began shaking her head "No" and backing away.
"Remember what I told you Miss Dutta. I won't take 'no' for an answer. If you don't do it, I'll hurt your father".
To prove his point, Mustaq walked over to her father, grabbed his testicle and gave them a tug. Nandan howled in response and Rajnandini cried "Stop, I'll do it, don't hurt him".
"You Bastard", Nandan yelled. "You said you would leave our daughter out of this!"
"Oh Duttababu, please shut up", Mustaq replied, "You weren't complaining when you had your cock buried in your little slut daughter's pussy….. so shut up now".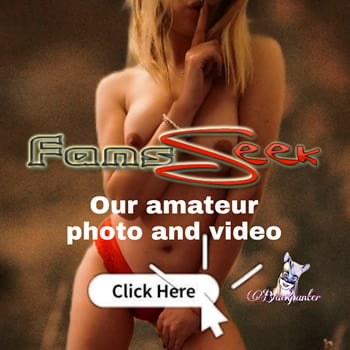 Hearing Mustaq call her a 'little slut', got a rise out of Rajnandini. "I am not a slut!"