After I came out of bathroom my mom was still in happy mood and said so many things to me about how they talk each other. And I figure out that my friend was trying to get my mom on the bed. By thinking that, I'm not angry instead I got boner. So it is getting interesting day by day and he used to come to my home and spend time with my mom. My mom also likes to talk to him.
One day my mom told to me, that she wanted us to change the home and i nodded my head, told her that then see one good house. My mom told she already seen a house and that was near my friend rahul house. I got shocked after hearing this, because the area was filled with rowdies and criminals.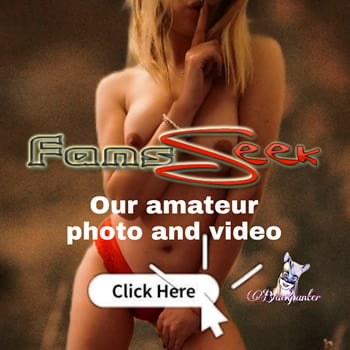 But my mom convince me that not to that peoples there are some officials also living in a colony beside that area.