I was sitting in the living room, waiting for my mom to come home. This new job of hers meant that she was spending a lot of time hobnobbing with new clients, leaving me to house-sit all evening. It was really boring. You'd think that having the house to myself on a Saturday would be a dream for an eighteen-year-old, but none of my friends lived close enough for them to come over, and I couldn't go anywhere myself either. It almost felt like being grounded, except that my internet privileges hadn't been revoked.
Having my Xbox made the wait easier, but I eventually got bored with that too. This house-sitting thing had happened a few times recently, and playing the same games over and over was only entertaining for so long. What I really wanted to do was go to the gym, go running or drive in to town and hang out. Being stuck at home and having to stay here… that's what was starting to bother me.
Eventually, I switched off my console and tried finding a decent movie to stream instead. There, I found a pleasant surprise. The director's cut of Justice League had been made available, so now I had four hours of new entertainment to look forward to. Feeling perked up, I decided to make an evening out of it. I spent half an hour in the kitchen baking a pepperoni pizza, and once it was in the oven, I went upstairs to take a shower. Twenty minutes later, I was back on the couch in the living room with a steaming hot pizza and a bottle of Coke, dimming the lights and starting up the movie.
About three hours in, I heard noises at the door. Then the doorbell. It was just about an hour from midnight and I guessed – correctly – that mom had come home from her evening out. I hit the pause button and took a break. It wasn't the first. This was a long movie. I went to open the door. I suspected that, like the last time she had gone out, mom wasn't able to unlock it herself… and I already knew why.
This new job of hers meant a lot more money and responsibility, but also involved going out to restaurants and events, wining and dining important clients. Whenever she did that… she'd come home more than a little bit tipsy. Not falling-over-in-the-yard drunk, but definitely enough to make her struggle getting her key in the keyhole.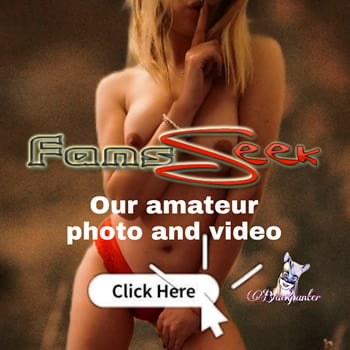 Out of habit, I looked through the peephole just to check that it wasn't a burglar who had made it all the way out here into the sticks. As I thought, it wasn't. Instead, there was my mom in her black party dress, half bent over, still trying to get the lock open herself but also ringing the doorbell every once in a while. Opening for her, she practically fell into my arms as a result of leaning against the door.