Opening the bedroom door far enough to fit head and shoulders through, Sarah peered in, adjusting her eyes to the lighting. The room was dark except for the lamp that shed its beam onto the opened books strewn across the wooden surface of the desk. He looked up, squinting a little.
"Don't forget, Aunt Jane will be here in an hour, you might want to freshen up a bit. You seem to have been in here for days." Sarah said with a smile, "I know exams are coming up, but give yourself a break, you have that degree in the bag Tom."
He took his glasses off and placed them on top of a book, leaning back in his chair he rubbed large hands over his face.
"Yes, you're right Mum, I could do with a day or two away from all this." He waved his hand in the direction of the papers. "If I don't know enough now, I never will."
"Exactly. Now, get yourself sorted, Jane is dying to see you," Sarah affirmed.
"I will be down soon," he promised.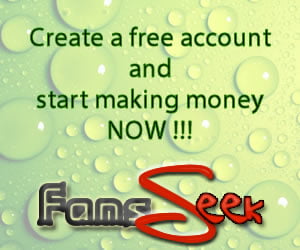 "Ok love" Sarah retreated through the door and down the stairs.
Tom stood up, crossed the room and switched on the overhead light. The room took on a starker look. He made his way to his wardrobe, glimpsing his reflection, he made a mental note to get out for some air. He looked pale even to his own eyes. Sliding the door across the mirrored one, he reached in and selected a blue shirt and a pair of jeans, grabbing socks and white boxer shorts from another shelf.
As he walked the few steps from his room to the bathroom he began to think of Aunt Jane. He had not seen her for two years. Her office had sent her to Belgium to head their division there and although she had been back for visits, and always based herself in their home, he had been away at college.
Jane was his mother's oldest friend, and his honorary aunt as well as god mother. She had never married, instead, focusing on her career. A striking woman, he had often wondered how she had never been snapped up. He was very fond of Aunt Jane, and admitted to himself how much he was looking forward to seeing her this weekend.
Life was good he figured and if he gets the degree, the sky would be the limit for him. A career like Auntie Jane's would be just the ticket. I will have to pick her brains he thought, and find out how to get in on the bottom rung of the corporate ladder.
He showered and dressed and after shaving he applied some aftershave, he felt a good impression would do wonders.
He joined Sarah in the kitchen. They were a tight but small unit, always there for each other she was a loving mother and he had matured to the man she always hoped he would be.
"Make yourself useful there, I will get a shower now," Sarah said pointing at the salad ingredients she had removed from the fridge. "Would you do some of that salad dressing you like?"
She climbed stairs two at a time and made for the tall dresser in her room, grabbed fresh underwear a top and her tight white jeans and made for the shower.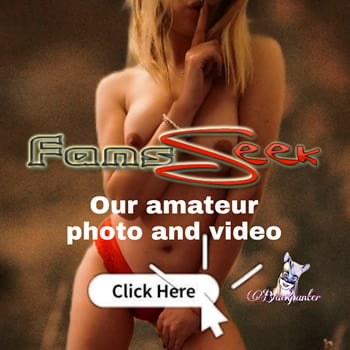 Tom squeezed the residual water out of the leaves he rinsed under the tap and dropped them onto the waiting sheets of paper towel, patting them dry before dropping them into the wide bowl. He chopped Dill, Coriander and Basil leaves. Once added to the bowl he plunged his fingers into the aromatic green foliage to mix the flavours. He wiped his hands on a towel before opening the cupboard, reaching in for an empty jam jar, into which he poured olive oil, cider vinegar, honey and a teaspoon of mustard. Screwing the lid on tight, he shook the jar fast, watching as the salad dressing began to emulsify.