Incest, Mom and son, loses his virginity, Ass Obsession: A Son's Virginity
Some guys are obsessed with tits.
Some guys are obsessed with legs.
Some guys are obsessed with pussies.
And since it's 2017, many guys are obsessed with cock.
Me… I love all of it… including eyes, lips and hair (but not cock).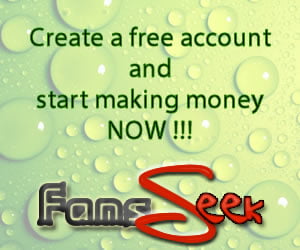 Until this summer, I'd never had sex, so the only pussies I'd ever seen were on the internet and truth be told, they were a bit of an enigma to me: both how they work and, to me, their lack of visual appeal. I wasn't sure how any guy could say he loves the look of a vagina. The feel of one perhaps, but I was in no position to judge.
Me, I love legs… especially legs in nylons. Partly because my Mom always wears them, partly because Mrs. Walker, my favourite teacher, always wears them, and partly because the cheerleaders always wear them.
But my biggest obsession, even more than legs, what instantly gets me hard, is a nice plump ass.
I don't love all asses either.
Prime ass needs to be plump.
I need to be able to grab both cheeks and get two handfuls of ass… in theory… since I've never actually grabbed an ass.
I don't want any anorexic ass.
I like a girl with some meat on her bones… which usually means she's considered chubby by today's sexist superficial standards… although today Marilyn Monroe or Jayne Mansfield would be considered overweight.
So although my mother had never gotten rid of her baby weight from having four kids and getting Hashimoto disease, she was still very pretty with crystal blue eyes and a sweet smile.
To me she was beautiful.
Full figured with huge tits too… which I wished I could nurse on again.
She also had nice legs that she usually showcased in sheer hosiery, heels and skirts; she was a secretary at a law office and always dressed professionally.
Although I loved seeing her legs in hosiery, her breasts in flattering blouses, and her facial beauty, it was the sight of her plump ass, always showcased in slightly tight skirts, that really got my cock ready to burst.
I tell you all this because when I was eighteen and at the lake with my mother for two days by ourselves before my three older brothers arrived, I achieved the unimaginable goal of losing my virginity to my mother and fucking her ass.
Here is the story….
The only time Mom could get a week at the lake on the 150th anniversary year of Canada was the third week of August.
Unfortunately, or so it seemed at the time, all three of my brothers would be returning from a two week trip to Amsterdam that in their opinion I was too young to go on.
It likely was because of the fact that although all three of them are big, burly football players all playing college ball, I was the skinny, underdeveloped nerd and would likely hinder their style… since, of course, the age limits in Amsterdam are only guidelines.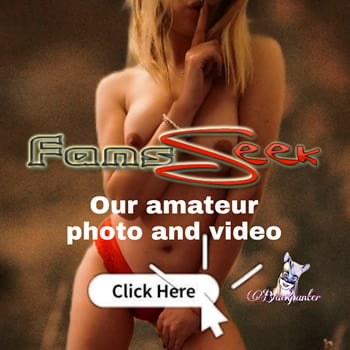 Anyway, although I was originally pissed, it did open the door to some alone time with Mom… this being the first summer since Dad had left with his younger (and to my mind far too skinny) secretary three months ago.