I m Sudhanshu and I am going to tell a real incident happened a year ago where i saw mom dad's intercourse badly to convince daughter. I live with my big family 5 brothers mom and dad. My dad is 48 slim does private job. Mom is 39 very fatty heavy women housewife. mom dad has very good relation mentally and physically that's why i have 5 brothers and mom dad still active in their sex life at this mature age it's very good to be active in this age doctors said we don't have any problem
It's normal for us i god to know that mom dad still active because of my dad's used condoms which i usually see in my mom dad's room early morning, 2,3 days in a week.
That's how I got to know that mom dad having intercourse 2,3 days in a week is very frequent at this age but it's mom dad choice they can do what ever they want. So a year ago one of my dad's friend said mom dad to convince 1 daughter dad's friend said you both have 5 sons but 1 daughter will be good if you both able to conceive and mom dad was also planning to conceive daughter form long time but they both haven't saree shared with anyone but now dad's friend gave confidence and suggestion to my mom dad. Then dad friend said it you want natural it will be very difficult but it's possible contact doctors.
Then mom dad called doctor then doctor said yes it's very difficult if women is above 35 age it's 5 % chance to get pregnant naturally doctor said you are 39 and fatty heavy women it will more difficult and the chance is 3% but you have to do frequent intercourse with perfect date and time. Dad said ok we will try our best then from that day mom dad having very frequent sex because of fatty mom not possible for dad to have regularly but mom dad still trying for a month every time i go to bathroom if i hear carefully i can hear mom dad intercourse sounds because mom dad's room was near our bathroom. We know that mom dad trying hard for daughter they have to to frequent intercourse but mom dad tried lot for 1 month still mom was not getting pregnant naturally still dad did not have up then mom dad decided to continue intercourse for 1 more month.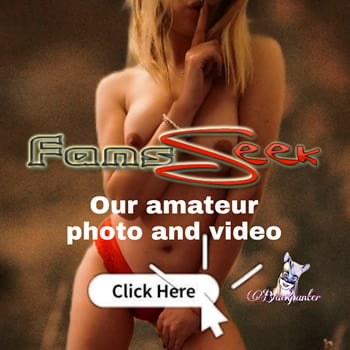 I can't sleep properly whenever i go to bathroom, although mom dad don't make much noise but one day sound was little loud my younger brothers don't know and was very qurious about it i keep them in room and locked so they can't come near mom dad room i slowly walked towards bathroom i saw dad forgot to lock their room it was just left unlocked i just touched the door and pushed little then i saw mom dad fir first time naked with having intercourse from that door gap i was very scared that time because i have to fear of getting caught but i was dads fault he forgot to lock the door so i just peeped and saw mom dad intercourse my dad was very sm small infront of my mom, my mom was too heavy and fatty, mom's figure is to much heavy and huge for my dad that time saw my mom naked breast for first time it was too big and huge like a coconut and moms belly was was very huge with her huge wide navel and due to active sexual like mom's butt got to much bigger and wider.