Mom and son, creampie in mother, "Don't darling…please don't…don't cum in me…oh God oh God…"
It was too late, even if I had wanted to stop I couldn't, I had to have her fully, as nature demanded, filling her sweet warm place with my semen. God knows I'd waited long enough, it had seemed like forever, but it had been at least since I'd entered puberty when I was twelve. Seven years is a long time to hunger for a woman – the one woman I really wanted – and yet believing that my longing for her could never be consummated.
I had tried so hard to divert my longing for her on to other women. If I could have carved notches on my penis for every woman I had fucked it would have amounted to at least a dozen; older women of course; women eager to be fucked by a potent young guy, longing to feel my warm young sperm filling them, willing to let me do anything I wanted with them as long as I brought them to orgasm.
It was great in a way with those horny divorcees, widows and discontented wives, but the truth was they were mere compensation for the woman I really wanted.
They were blatant in their need, those women I'd had, almost begging me to bed them; yes it had all been so easy, but cruel as it may sound it was their very eagerness to have my penis in their vaginas that eventually drove me away from them. I suppose I was always seeking for a greener pasture, the woman who could finally substitute for the one I really wanted, but it had proved a hopeless search.
The one I wanted was so different from those women. There was a sweetness and innocence about her, she was so loving and in my eyes beautiful, and the agony was that we lived together. To be so constantly in her presence was torture, elation, and it meant incessant penile erections that I tried to hide from her – not easy when you've nearly eight inches of male sexual organ.
If only her breasts had not seemed so voluptuous, her buttocks so high and firm, her slim waist, the soft swelling of her hips and long legs as if sculpted by an artist. There were times I wished it was not so and I would not be tormented in her presence, but it was so. In my eyes she had the sort of body that seemed made for baby making.
Twice I had left home to try and escape from her presence, only to return, because despite the painful frustration I had to be with her, near her. I was a like a homing pigeon flying back to its roost, or a bee to the hive.
It was madness in a way, but isn't love often seen as a form of insanity; the despairing would-be lover constantly restless and unable to keep away from the object of his desire?
I tried to conceal my feelings from her, I believed with some success, but she didn't make it easy for me. She was always so loving and tender with me and had been for as long as I could remember, but I wondered if she knew what she was doing to me with her gentle embraces and kisses.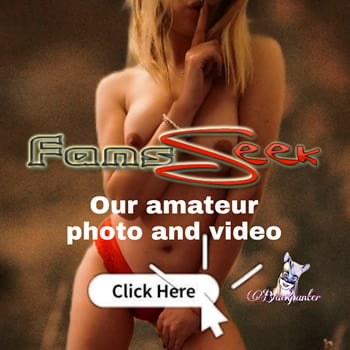 I suppose as I had sought compensation with other women, she had found her compensation in me; I was a substitute for the man, or rather boy, who had deserted her at the behest of his family when she was found to be pregnant, a family who had paid well for her silence, that much I knew of her past – and of course mine.