You is the guy and Stranger is the Stewardess. Do enjoy.
You:I board this American Airlines flight from London to NY, I find my seat at the last row window seat of First class. I am wearing a Hawaiian shirt and ripped denim with a pair of shades. I press the bell for assistance
Stranger:I hear the bell ring for assistance and look up to see you in your seat. I frown a little, it's not exactly the usual clothing choice for someone in first class but I don't think too much about it as I walk over. "Good morning sir, how can I help you?" I ask smiling winningly, while at the same time placing my hand in such a way to make my wedding ring obvious, I'd gotten used to creepy men hitting on me and showing them I was married usually helped.
You: "I would like to have something to drink.."-I turn my gaze towards you and you see my jaw drop. I take off my shades and you see my face. -"Wow! I didn't understand what they mean when they say you have to go the skies to meet the angels till now"-With an evil grin-
Stranger: I can't help but blush a little at your reaction, you're not exactly bad looking yourself but I do my best to ignore it. "I'm sure you say that to all the girls," I say rolling my eyes and laughing a little, "what drink would you like sir?"
You: "A sip of you will be heavenly, I bet"- I take your hand in mine and plant a long kiss on the very hand you are wearing your wedding ring-"And no, I only say this very rarely, because I don't need to flirt to get laid you know"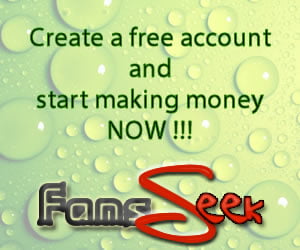 You: "One of the many benefits of being Handsome,rich and hung"-I wink-
Stranger: My eyes widen a little at how forward you're being and I look over at some of the other stewardesses for a moment, they're giggling as they watch what's happening. "Well the only person who sips on any of me is my husband," I emphasise. I can't help but keep smiling though and I feel my heart flutter a little, ever guy says they're hung but something about the way you said it makes me believe you.
You: "It's not usual but I do envy that guy! I mean, goddamn just look at you girl. I can't take my eyes off you and believe me, I have slept with some of the hottest girls all over the world."-I keep rubbing my hand on your hand as I keep looking directly into your eyes and you see how lustful my gaze is-
Stranger: I blush a little and look down, trying to hide my smile at what you're saying to me. It was like someone had coached you in exactly how to flirt with me and I'm almost drawn in for a second before I catch sight of my wedding ring and pull my hand away quickly, trying to get control of myself. "I'm going to have to ask you to order something or I'll just get on with my other duties." I say, quite obviously flustered.
You: "I will have a glass of your finest whiskey"-I say as I let go of your hand and look back at the magazine ignoring you as you pretend your uninterest to me.-"I know it won't be as delicious as your company, but whatever is available"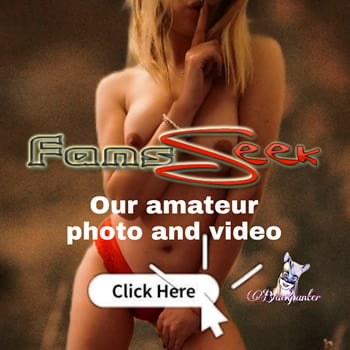 Stranger: "One whiskey coming up," I say taking a few moments to reassert my charming stewardess persona. I walk back over to the other stewardesses who are still giggling, clearly envious of the attention I'm getting. I pour the whiskey quickly and walk back over, "here you are sir," I say, "anything else I can get you? Or will that be all?" I ask