Making my mother my slut and submissive, incest stories, It all started when I was 18 and a senior in High School playing football. It was a Saturday practice after a big win on Friday night, and our coach gave us half practice off.
I came home a couple hours early. Mom was doing her usual shopping on a Saturday with the girls, which usually took most of the day. Dad was home with my older sister Kip who was off work today.
When I came in the house, I heard what sounded like Mom and Dad fucking in the basement, I crept down the stairs as any horny teenager would and I got the shock of my life. There was my sister completely naked, head down and her big ass in the air, my father was pounding the shit out of her pussy, but she was not crying or screaming for help, no my slut of a sister was encouraging my father to fuck her harder.
He said, "You like Daddy's big cock my little slut daughter, you like it hard don't you?"
She was saying things like, "Oh fuck your little girl, fuck my little pussy hard and deep with your big cock Daddy. I am you nasty little fuckslut."
FUCKKK I had no idea she even ever heard words like that before, she always presented herself to be a prude.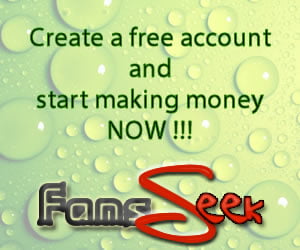 It was funny in a way, because she was telling him how big his cock was and although I had never seen it before, I was shocked at the size. Dad was about 6-1, and weighed about 200, but his cock was by estimation about 6 inches long and thin.
What shocked me was, although I was only about an inch taller and 10 pounds heavier my cock was a full 11 inches long and thick.
I was so fucking shocked by what I saw and yet I couldn't stop watching him fuck my tart of a sister. He pounded her hard and deep, all the time calling her names that would make a sailor blush, and she loved it, the harder he fucked, the more names he called her the louder she moaned, until finally Dad pulled his cock out and grabbed her by the hair and cum all over her face.
I was so fucking turned on I dropped my heavy load in my pants, without touching myself.
I hurried outside and left as quietly as I could, driving around for a half an hour, sitting in my car in my sticky cum filled jeans. Yet my fucking cock was still so fucking hard, all I could see was my sister getting fucked hard and begging for more. I wanted that fucking slut, at the very least to make her my nasty cocksucker on call. I dropped another big load in my pants thinking I will never have to jack off again.
When I got home Dad was in his den and sister was in her room. I was so glad no one could see what a mess I had in my pants. I went to my room, grabbed some clean shorts and jeans and headed to the shower. Not thinking I dropped the cum filled shorts and jeans in the hamper and showered. I went to my room to plan my next move.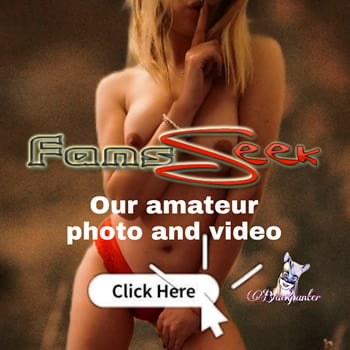 Let me describe my mom. She had my sister when she was 17, my Dad was 27, and she had me at 20. Even at 38 she was a great looking woman that all my friends drooled over, she was tall 5-10 and had a body to die for, 38 DD breasts, a thin waist and an ass that really filled out a bikini.