My mom name is sobha her age is 55 but she looks like 35 years old, you can say a kind of sexy peice. Her size measures 35-30-32 approx, her colour complexion is fair and she is a social butterfly.3 years back accidentally and luckily I got to get a full view of her naked body. And I was like awww… Her body took me to dreamland and to get a whore like her is like priceless, what I like in her is her look,sexy curves, her collar, juicy lips to bite and sip away all her blood from lips, perfectly shaped boobs and my favorite her deep navel. So from that day onwards whenever my urge is high I used to imagine her and masturbate to full.
Actually what I forgot to say that when I say her full body she was masturbating with a dildo in her room, with her hairs spread and arms raised up. Now I would like to say a incident in which I also enjoyed using my mom's body.
Once I had borrowed 40,000 rupees from a dada(Goon) since he was my friend as I had an betting game with my friends and in which I lost the match. Now, on asking for some money from my friends all denied and no one assisted me, After a week passed from the date of returning of money,Dinesh(goon) called me and asked for his money back and to which I said to give me some time more but he threatened me and said he would kill me if I won't return his money within 3 days time and cut the call. Tensed and panicked I went home and opened my piggy bank from which only 3000 thousand rupees counted, rest needed 37000 rupees.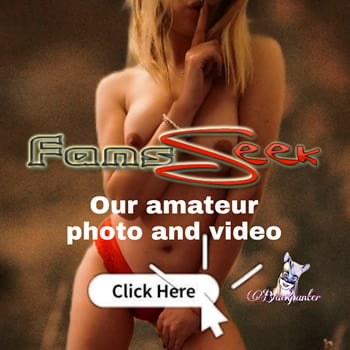 That night an idea strucked me that is using my mom's body as a deal against the money. So, I called him at midnight and told him about my evil plan, to which he agreed readily, now the point is how to convince my mom. So I thought of a plan to overcome this situation and I went to my mom's room crying… You know mother's love greatest of all, she asked me why I am crying with concern in her eyes and squeezed my face tight to her boobs and I could smell the sweet fragrance coming from her body and also grasp her smooth milky belly intentionally. And faking a tear in eyes I told her how I lost the bet and Dinesh is after my life, she became worried and asked me to go together to police station and file a complain against him, to which I said he is very powerful and police station is his guest house and even if he is taken in custody he will come out within few days and will kill me. Then my mother became scared and asked for any other way to escape his warth,to which I said there is only one way in which he will spare me, He wants you to sleep with him for one night. Hearing this she was shocked and stood still, I said that's it. And went inside my room.By the way I forgot to tell that my father works in a multi national company and so he stays out of town most of the time, presently he is in Dubai. Now back to story…. after having our meal my mom called me to her room and asked me to call Dinesh and tell him that your mom sorry the randi has agreed to all his conditions, he can come home and do whatever he wants.