Incest stories, Loving Aunt Brooke and my Mother, An evening at home with mum and Aunt Brooke, When I looked across I saw she was staring. She had that look on her face, expression all hot-eyed and hungry as she worked at her clit.
Desire surged inside me. "Come here," I said.
"In a minute," she told me with a thrust of her chin in my direction. "I just want to watch for a little while longer."
I glanced down at my aunt, her hand cranking my cock at its root, her lips and tongue working their magic before I looked back to my mother. "I love this," I groaned.
From the big lounge chair, my mother gave me a nod. "Me too," she said. "I'm glad we started. It's lovely to do this with you."
My eyes soaked up the image of my mother's large breasts jiggling as her fingers played her clit. She was casually sprawled, thighs wide, one leg over the arm of the chair, indecently flaunting herself with no inhibition, vulva smooth after a recent waxing, gaze intent while her sister slurped and slobbered down at my cock. My mother had scooped her boobs out of the filmy negligee, the bootlace straps over her shoulders, nipples long and thick in the circles of their puckered areolae.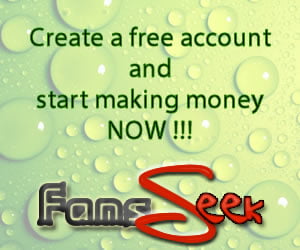 I gasped out, "Incredible," as my aunt came up and showed me a grin.
"Dirty fucker," Aunt Brooke said, smirking while slowly jacking my length.
"Get on it," I growled a moment before I pulled her in for a kiss.
As our tongues swirled, my aunt shifted around. She straddled my thighs, my hands on her waist, the kiss rolling on.
I mauled Brooke's breasts as she reached down to take hold of my cock. "Big fucking tits," I breathed, hot with desire for my aunt.
"You like them, don't you, Alan," she said, holding my cock upright. Aunt Brooke chuckled and smiled before adding, "Typical bloke. Goes silly for pair of tits."
As my aunt rubbed her pussy over my dome, I sucked at a nipple, sucking it between my teeth before doing the same to its twin. Her big spongy-taut boobs were heavy in my palms as her molten embrace squeezed my girth.
I was inside my aunt. We were fucking again.
"But they're fantastic," I moaned when she started to move. "I love watching them bounce. It's awesome being with you. Being with her. I can't get enough of you both."
With my aunt riding my cock, I looked across to my mother again. She was slack in the face and staring at us, eyes vague, lost in the sub-space of carnal delight while her sister's buttocks slapped with metronomic regularity against my thighs.
My mother gazed as my aunt really made it work for herself. She groaned and gasped, squeaking her pleasure, wispy blonde tendrils coming loose from the grip holding her long hair in place. Brooke's breasts bounced and swung as she fucked at my length, my hands full of her buttocks as I watched my mother slide two fingers into her pussy.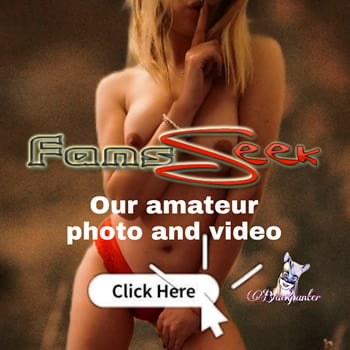 My mother sobbed out delight, the middle- and third-digits going in up to the knuckle. She winced and groaned and jerked in spasm, wailing "Oh God," while fucking those fingers. "I can't get over how sexy it is to see you together," added my mother, her stare holding mine. "I can't bloody believe we're doing this. Me and my son … My sister…"