I could see her cleavage, but i don't think showing cleavage was her intention, but it happened, i can see her little cleavage, could also see white straw's of her bra from the back of her body as she moved. Her exposed dark body felt so tempting, i could'nt even believe that i am in presence of such a beauty, i immediately got turned on by just how raw & rusted her middle aged skin looked, could'nt even imagine how will it feel when i touch & taste it!. Anyway….
She welcomed me with a warm heart, made me sit on a well decorated sofa, a beautiful smell was there in her house probably of joss stick (agarbatti), it was all for me, she sat infront of me on sofa chair, as we were having normal conversations about our days and health, she went to the kitchen and brought the tea for both of us…
She flirtiesly said : " Here's the tea, i promised ".
After sipping tea's, we didnt realise how our conversation went from formal/fun to deep personal talks, i got to know that she had a son who died on an road accident, when he was only 13yr old, since then her & her late husband was not on good terms, her husband became absent minded, barely gave her any attention, she became utterly lonely, physically they both were there but couldn't form an emotional connection. It all went wrong after the loss of there son, she cried telling me all these, i could see her tears coming, but she pulled herself together, as i was watching. Guess she just needed someone to listen after all these years.
She has suffered alot, first child then husband, now she has no one in her life, live's alone, all her relatives lives in far cities and villages, her past is the reason why she's a strong & calm women with wisdom.
During all this time she was just sitting next to me, i gave her a glass of water, and touched her soft hands for the first time, physically, we both got a little closer by then, she sat near me, and even i got to go near her, now some parts of our bodies were touching from the sides, with one of her hands in mine, i can smell the perfume of hers but there was also something else, the actual raw smell of an milfs body, it was dense and mesmerizing, pheromones maybe. She was still emotional by then, so i decided i should take this as an opportunity and make a move on her, since we were very close and she seemed she needed someone to provide her comfort, i decided to make her head rest on my shoulders.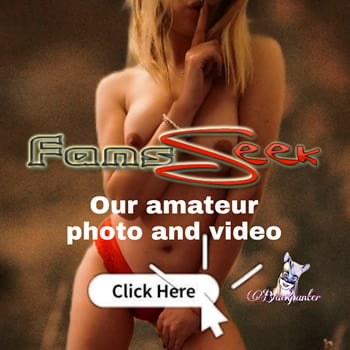 I was hesitating to pull that big move, but i did it..
I PULLED THE MOVE !! And She fell for it, her head was on my shoulders while upper body lying on my chest, i felt the presence of her saggy boobs on my chest, could see the cleavage even more clearly now, and the raw milfy body of her's was so dark, rusted and tempting, that i just wanted to taste it, the raw bodily smell of her's was too much that it was turning me on, she was crying on my shoulders, wiping her tears in n out.
In the end once she done calming down, she got up and looked at my eyes, being too close in person, i looked at her too, our eyes are now stucked together with each other's, while sharing these moment, she immediately gave me a kiss just right next to my lips, i also gave her a deep kiss on side of her lips too, then we started sharing a deep passionate mouth to mouth kiss with tounge involved, it was nasty and gross, but i loved it!, like those in movies, i wondered how can a middle aged indian women can be this good at kissing? I asked
She replied : "I have seen on videos"
Me : "What videos?"
She : "Movies and blue films, hehe!"