Laura had always been prude, her fiancée knew it and so did her parents. She would still a virgin on her wedding night. Her mother had discussed what could happen on her wedding night and she was scared. She was told that her new husband would want to fuck her and as his wife she should say yes. Laura loved the man she was going to marry and knew that one day she would have to let him into her tight pussy. Nothing had been in there before, she had tried a finger once, but it started to hurt as soon as her fingertip started to stretch her sweet pussy.
A few days before Laura's wedding her mother had a private chat with her. "Do you know what usually happens on a woman's wedding night Laura?" she asked. A shy nod came in response. Mother locked to door, walked over to her shy daughter, held her hands, looked straight in to her eyes and said "You are going to be fucked." A shocked Laura stood in silence as her mother continued, "You have three holes and you should let him fuck whichever he chooses."
A tear rolled down Laura's cheek as he her mother continued, "The first time I was fucked, I screamed so loud that the whole hotel must have heard me. Your first time will probably be just as painful – myself and your Dad certainly hope so."
"Hope?" Laura stuttered, "why do you hope that I will be in pain?"
"We've spoken to your fiancée and told him how prude you are. I know that you have never fingered yourself and I told him he was likely to cause you a lot of pain the first time."
Laura went bright red, "You spoke to him about our wedding night?"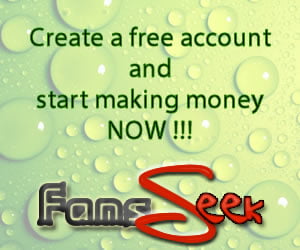 Mother stroked her cheek, "Yes dear, I told him how painful it was for me, that I struggled and your Dad struggled to hold onto me, and that I expect it to be the same for you."
"He agreed with me and said that he was looking forward to it, but your honeymoon cottage was so isolated that no-one would be able to hear you screaming."
Mother held Laura by her cheeks and couldn't hide her smile as she looked into her frightened eyes" You're going to suffer darling, You're going to be a woman."
Laura sobbed, "I don't want to, I'm scared".
As they stood there a knock came at the door, it was David. Mother let him in and Laura rushed to him. "Oh I'm so glad you are here, Mum has been saying terrible things. She says that you want to hurt me on our wedding night."
David look Laura in his arms and held her tight. "I want out wedding day to be prefect" he said softly in here ear.
As her tear subsided she look up an him, "Was Mum lying to me then?"
He looked over at her Mother and she locked the door again, "Not exactly, but we have the who honeymoon for that sort of thing."
Laura pulled away, "you do want to hurt me then!"
David nodded, "It will be your first time, and it will probably hurt you." "That's how it is."
Laura looked at her Mother, tears starting to form in her eyes. Mother smiled sweetly at her, "My first time hurt darling. I am glad it did. You father enjoyed it so much and I will always remember it"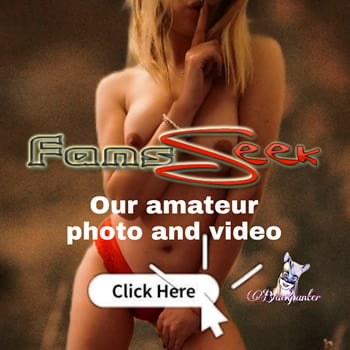 Laura didn't know how to react at this revelation of her parents' sex life, before she had time to do anything David's strong arm was wrapped around her, "I think we need to talk in private"