Indian Mom: Mother and son develop a relationship..As far as I can remember I have always been very close to my mother. My recollection of my father is rather limited as he left us when I was very young. Mother and I lived at my grandparent's ancestral home, in a little costal village in India. Mother was well educated with a Masters degree in English Literature. She enjoyed writing and had authored several novels. Her writing enabled her to work from home and allowed her plenty of time with me. My grandparents were well off and since mother was the only daughter we never had to struggle to make ends meet.
Mother was an amazingly beautiful woman. Over the years she had resisted many attempts of remarriage by my grandparents and other relatives. She always claimed it would be unfair to me, but I suspected it was her love for the same sex, that left her uninterested in men. She had an angelic face, seldom tied her luscious hair that flowed down to her waist. She was never modest in her dressing, it wasn't easy to hide those large curvy D cups and her cleavage was constantly on display. Her slender waist and slight tummy, with a deep navel that was always on show was extremely sexy. Like most South Indian women she had wide gracious hips, full curvy buttocks that ended in pair of well toned athletic legs from years of Bharatanatyam training. She took great care in maintaining the softest and clearest skin you can ever imagine.
Mother was an extremely open minded woman, nothing was too harsh or taboo. The freedom, wealth and the western education that she had received from my grandparents had ensured this. During my adolescence there weren't many girls of my age around our house, due to the secluded and much protected location of my grandparent's house. So when my hormones were raging and my eyes zeroing in on the various aspects of her voluptuous body, mother was extremely sympathetic and understanding. While she never encouraged my lust, she did enjoy my prying eyes on her and never went to any extremities to curb my visual desires.
When I turned eighteen I left home to attend University. I would visit home every weekend, as it was only a two hour ride to my grandparent's house from the city.
One morning I was still asleep, naked and sporting a large erection under the thin sheets. Mother entered without knocking, I guess she had become accustomed to it in my absence for most of the week. She began preparations for her daily bath, running the water in the large bath that was attached to my room. I'm sure she stopped to notice my erection before stepping into the bathroom.
I barely opened my eyes, before dosing off to sleep again when she said "Sonu beta I am going for my bath."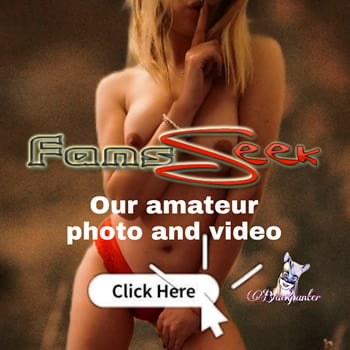 I was awakened again, by the rustling noise of my maid's sari as she walked in with mothers clothes. She was yelling out to mother, letting her know that she had brought her clothes. She was completely oblivious to the fact that I was in the room. I quickly doubled the sheets to cover my erection just as the door to the bath opened.