Incestory: Some therapies work better than others.. His family was already waiting for him on the porch of his parent's old farmhouse when he turned off of rural route 2 and onto their long gravel driveway. They stood in a line, their arms around each other's shoulders, and smiled and waved at his car in greeting.
He had to chuckle at their quaintness, he'd only been gone a year … they were acting like he'd just got back from a tour in 'Nam.
Of course, he couldn't really blame them for their enthusiasm … there wasn't exactly a lot of excitement in Illinois these days – never had been.
Still, it was the first time he'd ever been gone for more than a day or two, and he really was kind of excited about being back on the farm again despite how much he'd tried to convince himself otherwise while he was away at school.
********************************
His mother rushed to the car and pulled open the door before he'd even had a chance to cut off the engine.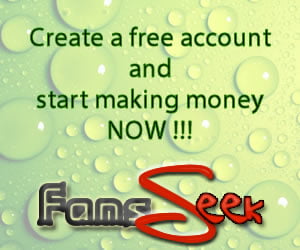 She reached in and hugged him tightly around the shoulders, her curly soft brown hair tickling his face, her big soft tits pressed into his shoulder.
"Oh John!" she cried, "Welcome home!"
He unbuckled his seatbelt and wrapped an arm around her head to hug her back as best as he could manage in the confined space. He allowed himself a moment to revel in the feel of her soft body and the smell of her hair before pulling away.
"Hi Mom!" he laughed, "Uh, you're kinda embarrassing me."
"Good!" She leaned in again and kissed his lips tenderly.
John looked sideways through the windshield and watched his father and brother approach.
He reluctantly broke off the kiss and held her chin to prevent her from kissing him again.
"Dad's coming," he warned her.
She grabbed his shoulder and tugged on him to urge him out of the car.
"Look what I've found!" she announced, finally managing to pull him from the car. "He's all grown up after going to college and he doesn't want his mother to hug and kiss him anymore."
Dad cocked an eyebrow and forced a smile.
Bobby and Jenna rushed to him and embraced him warmly.
Bobby was just ten but the farm work had made him strong. He'd gotten their Dad's red hair, just like John had. Jenna was barely two years older than Bobby but she wasn't exactly a weakling either – she was a carbon copy of their mother.
"Ow! Let me go you little shits!" he laughed and tussled their hair roughly.
"Language!" Mom admonished.
"Yeah, watch your language, Shithead!" Bobby teased.
Dad clamped a strong hand down on Bobby's shoulder and he shut up immediately.
"Welcome home, John," his father said flatly.
"Thanks, Dad. Good to be back." His father looked tired, he was sure a lot of it had to do with the fact that Mark was still overseas, he was in college, and Dad had to do almost all of of the farmwork by himself now – at least until Bobby got older.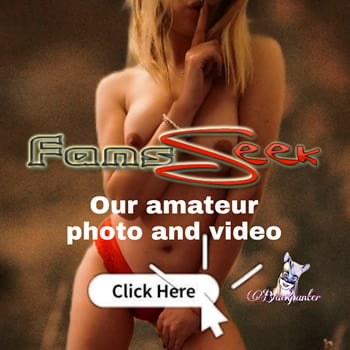 A movement from the house caught his eye. The blinds in Grace's bedroom window swayed almost imperceptibly side to side … she'd been watching him and had disturbed them, giving herself away.