I Love My Family, Family taboo, Family love is the best, My name is Steve and I love my family. To explain, here's what happened today, a typical day at my house.
"Hi mom, I'm home."
I don't hear anything. I go into the kitchen and see my mother washing the dishes. Wearing loose grey sweats and a white tank top, her athletic figure looks good in anything she wears. She didn't hear me, so I sneak up behind her and do what every son wants to do to their mom. I squeeze her ass, startling her and making her jump.
"You scared me!"
"Sorry mom."
I quickly place my hands back on her ass. Only this time, I slowly feel the full curvature of her wonderful bottom. I trace my middle finger along her crack and slowly follow it down to that wonderful forbidden place. I cup my fingers firmly into her ass as she spreads her legs a little wider to allow me more access. I'm giving her a wedgie of sorts, but she doesn't say a word.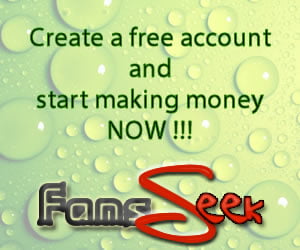 I then stand directly behind her and grind my now hard cock into her. She responds by pushing her ass back into me. I hug her from behind with my hands at her belly button and slowly move underneath her shirt. My hands quickly find their target, cupping her beautifully shaped 34C breasts with no bra, just the way I like it. Her delicious brown nipples harden at the touch, as I lightly pinch each one as she has to momentarily stop the dishes from the sensations.
"Hi mom." I say gently into her ear.
I let go of her as she slowly turns around. She reaches down and feels the fullness of my cock through my jeans with her wet hands.
"How was school today?"
"It was fine. College is a lot tougher than high school."
"Oh does my baby need a little pick me up?" she says with puckered lips as if I were a baby.
"Mom, I'm 18 years old. Don't talk to me that way." I say with a smile.
As I say this, I lift up her shirt and expose my favorite part of my mom's body, those voluptuous breasts. They have a slight sag but are undoubtedly firm, and they don't quit. I lower my head and give her right tit a good ten second suck, and then go to the left. All this time, she just has a beautiful, loving expression on her face, holding my head as I kiss her awesome tits. After I'm done, I give her a kiss on the lips.
"Do you have practice today or are you staying for dinner?"
"No practice today, so I'm all yours."
"We'll have time for that later. You better let me get cooking, 'cause your dad will be home soon."
"OK mom."
I go upstairs and find my sister studying at her desk. Stephanie is the younger of my older sisters and looks like a young version of Courtney Cox. I walk in to say hi, but the first thing she notices is the huge bulge in my wet jeans.
"Hi Steph."
"Do all guys have a constant hard on like you?"
"No, but not all guys have a sister as sweet and pretty as you."
I don't know where I come up with these lines, but it's not just a line when you're telling the truth. She looks into my eyes, then looks down at my hard on, and contemplates for a few seconds.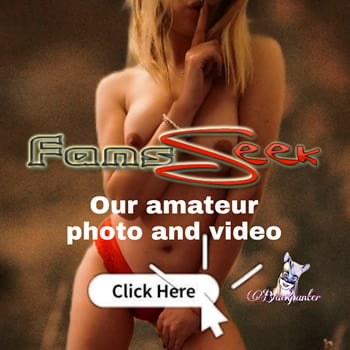 "It has to be quick. I have three finals next week and a sorority party tomorrow, so I gotta study."