The experience here is all about my company crush on a matured women who made me feel what I am and how good I can be on bed, I got a message to my email on my previous story and we had a small discussions about the experience I had and how she liked it, we never knew we were from the same location bangalore and building until we shared the details, so hoping to find more people to have fun with secret and safe!
About me 30 year old(don't look like one) with a decent body about 5'8 tall with a good experience in sex, well little hung but know how to use it!She was 37 married but recently divorced with a natural titties and matured thinking after few messages on email and hangout we came to know eachother .
a bit and shared our contact details and started chatting with normal but little kinky jokes which led to small kisses on the chat, she has her ways with the guys damn unlucky husband who gave up her, she sent me a pic of her in a black saree(which I requested) damn I could stroke my cock all day long looking at it that's how hot she was in it with a curve like a teenage women, made me feel to take her to the end of it!
So we spoke and spoke and came to know that we work on the same building and was in shock as she was and I am so desperate to meet her and see her face to face, the day came post the lockdown where we had to go to work my good time maybe she was too on the same day, I work for night shift and she logs out by late night and due to the pandemic people were less I took my car to work just to make sure if I get lucky why not in the car!.
We met on a coffee break, and to my shock never thought she's gonna come in black saree damn her 34dd cup was handful where my mouth dropped seeing her walking towards me, I sqeeuzed my cock and felt her instant. She sat next to me and said hope the coffee is making you hot and I whispered it's jot the coffee it's you who made me hot and made her feel my cock while noone around and she gave a moan like never on the chat and whispered .
today is the day you're gonna remove the saree!I was so mouth dropped and started imagining about it, she dropped her saree to check her legs looking at me and showing her cleavage uffffff said her your husband doesn't know what he missed in his life, I kept my hands on her hips sqeeuzing as I made her get up and finish the coffee .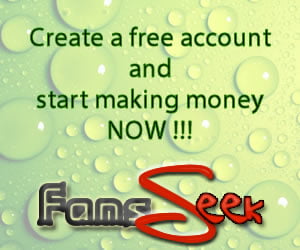 and said I just want the day to end right now so we can see how warm and hot it goes, she laughed and said wait for the moment and left me thinking, I went back to my desk with a hard on and couldn't concentrate the entire time, thinking about her all the time looking at my phone for the message from her .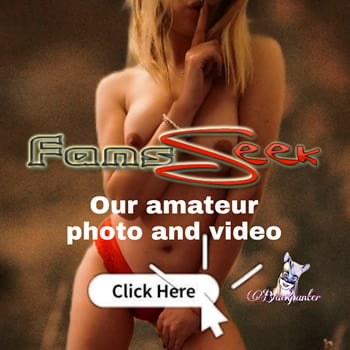 It surely built my curiosity and hornyness to the extent.And finally @11pm I received a msz with her pic next to my car showing her cleavage stating it needs you, I locked my system and took emergency off and ran down to the car to be real, and so she stands on the door look at the roof and waiting .