While living with Eric, my first older partner, I enjoyed a really good teasing and flirting experience.
We lived in Eric's house, an old three bedroom home and it was in need of some repair work. Eric organized a firm of builders to see to problems with the chimney breast and the walls, pointing problems I think it was called?
The work took over three weeks to carry out and it gave me many an opportunity to enjoy some teasing, flirting and flashing fun.
Eric knew I was a randy cow and that the sight of several hunky builders and apprentices would be too much for me to resist.
It started off fairly tame and light.
There were about five guys working at the most on the house, some days only two of them would be there and at other times all of them.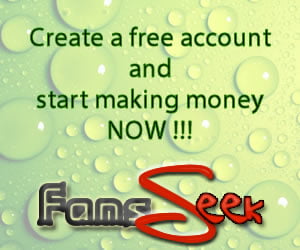 I made sure that when I was in I dressed appropriately. Appropriately for a tease and a slutty little cow that is!
During the first week I made sure I took plenty showers whenever they were around, leaving the bedroom curtains and blinds open of course.
Wrapping myself in a towel I would parade around the bedroom drying myself off, doing my hair and makeup all the while making sure I was visible from the window.
On the odd occasion the towel would slip, accidentally of course, showing flashes of my bare tits, legs and ass.
The guys all had workmen lunch boxes, the sort they put their sandwiches in: they also had some large lunch boxes in their overalls I could tell!
I would make them regular cups of tea and coffee; making sure that whenever I called out the window to them I had a suitable top on.
I had a range of miniskirts, dresses, low cut tops and see thru tops that I was getting the pleasure of wearing for them. I would call out of the window, making sure as I leaned out my tits would be hanging down in my top.
I didn't bother with the formalities of a bra, what was the point. I wanted these guys to get a good free view of me, and wanted them to see as much of me as I could.
One of my fave outfits for the first few days was my short denim mini skirt, my slip on mule style heels and a white see thru low cut top.
My tits were easily visible through the material and when I bent over the gap at the top would allow a full view of my swinging tits. My nipples would get as fucking hard as pins as I teased them like this. I loved flaunting myself to them and always tried to put on a good show.
If I was taking their teas out to them in the garden area, I would make sure I always dropped something. Bending over to pick it up I would give them a cracking view of my heaving breasts and I would wiggle my arse as I walked in my slip on heels. If I bent over away from them, my tiny mini skirt would pull tight against my firm ass cheeks. I jutted my bum out as much as I could to give them a view of my arse as I did. My pussy was dampening inside my lacy panties as I did so.
I could see them all staring at me as I approached and enjoyed their lewd and crude jokes.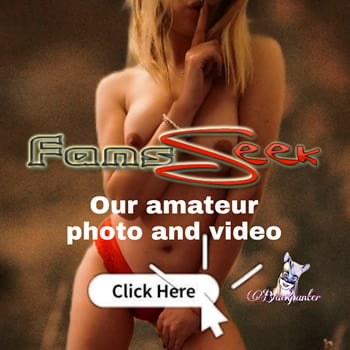 One of them loved telling me really filthy jokes as we stood chatting. He would tell me jokes about oral sex, anal sex and he would punctuate these with swear words. I feigned blushing at them.