Hi, this is a real life story, I am Nitish from a small city of india, i am 5.9 athletic slim white body. i was 21 years old.
During Afternoon, i met her, when i was on my way to a shop to buy some product for my PC, as I was on my way slowly, enjoying the ride, i saw her asking for a lift on side of the road, wearing dark coloured saree, sweat on her face, hair cleanly combed (just like an school teacher do) height around 5:2, thick mature body, brown skin, age around 34-36 i stopped, decided to give her a lift, she sat on my scooty, placing her hand on my left shoulder for support so she can balance herself out and sit, she was so close to me that i can smell her sweat, her actual bodily smell, so mature, so raw, so lusty, it was an nasty but addicting womenly smell.
As we were on our way, we started conversation, and Indian aunties becomes very open if you give them a sense of closeness through your conversation, she told me that she works on a government job (head post), she have money, but has no one in her life, her husband gave her divorce soon after few months they got married, she couldn't marry again because, in olden time's whenever a married girl becomes single again, either by divorce or husbands death, it was considered to be impure, people used to think " her life is gone" so no one got her onto a second marriage and so on no one was willing to marry a divorcee.
That's why she's still single, goes to job – come back home,thats her daily routine. has no one except few of her relatives who lives in a different city, I saw loneliness in her eyes and the way she was talking about herself showed how much she needs someone in her life, she don't even have children, and daily she has to deal with the same old people in her office who lives a family life, but she was still at her young age, she never experienced love or making love with someone, her mind always revolved around these romantic, youthfull things.
As we reached our destination, I asked her for her number, she looked a little shocked because she never got asked out like this. I said " maybe you give me your number and whenever you feel like talking, you can talk to me" it was a bold move, because I am a shy kind of person, who keeps things to himself, never even interact with someone bigger then me in age, because out of respect. I was always wanting a mature milf women like this, so I just went for it.
She gave, I saved it.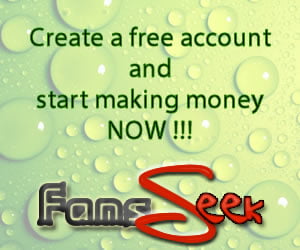 finished my work, came back home,
Evening, Around 7:30 – 9PM, I was on my terrace alone, I get a message from her on What's App, chatting casual stuff, then she asked " are you free right now, can i call? "
I replied "yes"
Call came, we started talking, our communication started to get little closer moment by moment, I was earning her trust, comforting her, conversation started to get deep, I was listening her carefully, she was talking, as she was expressing herself, she cried, she was crying and talking about her life, and her pains, now she truly let it out!,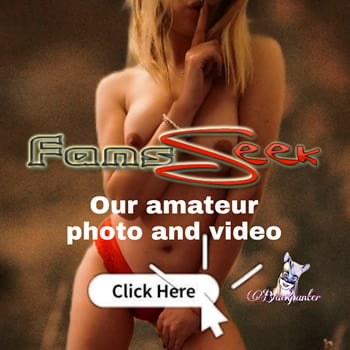 Besides her pain and struggles, she was always wanting someone in her life, who can comfort her, satisfy her, love her, and be with her whenever there's a need.