This is our first story on this portal.( Name and location are not real). It will be a very long story but with all real facts.
So I will let you know about me. My name is Raja, I am an average looking Indian maleof 28 years.
This is the story about how I got into a relationship with neighbour married lady Pia bhabhi.
Let me tell you about Pia bhabhi , she is a true indian beauty aged 34 years ( taller than average Indian female ), perfect boobs of 34 size waist around 28 and hips again around 34. She resembles 99% Karishma Tanna. Those who don't know Karsihma Tanna please google her.
So Pia bhabhi came to stay next door almost an year back. She used to work with one of the leading hotels as front office manager.
My interaction started with her on the very first day when she arrived in my society. I met her in the lift, mujhe ache se yaad hai she was wearing a light pink colour salwar suit. Mujhe Pia bhabhi lift me mili thi first time. Mai unhe dekh ke bahut khus hua that so beautiful lady is there in my lift, when we stopped at the same 32nd floor, looking at her luggage I asked her have you shifted here.
Pia bhabhi: yes hum aaj hi shift hue hai, My name is Pia and she raises to shake her hand.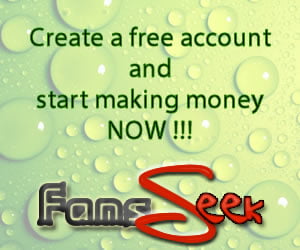 Raja: ( My lucky day) I responded to her hand shake and told that my name is Raja and I am your neighbour and If you need any help just let me know.
After an hour she rang my doorbell and got some details of the Internet provider. I wanted to ask for her number but didn't get the courage to ask for the same.
Time passed and I was just able to do some casual hi hello and added her in some social sites, where we used to chat casually. I wanted to know her more but was not getting any opportunity.
Meanwhile I had created a good friendship with her hubby Ajit.
One day Ajit Bhaiyya came to my house and said that his laptop is giving some issues. Can I have a look as he knows I am an expert in all gadgets and tech things. I said leave the laptop for a day and you can collect it tomorrow.
I updated the softwares and got the laptop rectified in 2 hours, then I thought let's see what's there in the laptop, it was mostly his office stuff and some movies and songs. Somehow I reached a secret folder which consisted of his and Pia bhabhi honeymoon and Intimate pics.
Ohhh my god mai satve aasman pe tha, I saw Pia bhabhi in a bikini, in just her bra and Panty pics. She was looking like a sexy doll, she was that beautiful. Aisa lag raha tha uparwaale ne puri fursat me unko taras ke banaya hai. I was so high that I masturbated them and there. I also copied those photos in my hard disk for looking at them in future.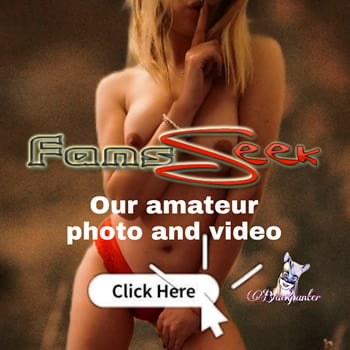 I started liking Pia bhabhi more and more after looking at those photos. I adjusted my gym timing as per her timing so that we can meet regularly. And maine himmat karke unka number bhi maang liya. Ab hum tegular chat karne lage and dhire dhire humari dosti ho gayi. We started talking about most of the stuff which good friends can talk about. We both were happy to have each other as friends, she said that I can just call her Pia instead of Pia Bhabhi, which I agreed but with one condition that when we both are only there I will call her Pia, in front of everyone else I will call you Pia bhabhi. Her husband has joined a new job and was on job tours abroad for half of the month