My husband wrote a manuscript once before detailing the true story of a threesome that my husband and I had with a close friend of his. It was our "once in a lifetime tryst," and as such we named that story, "Once in a lifetime."
Until recently that title would hold true. Read on if you dare.
* * * *
This time I'm doing the writing because my husband, Sam, wasn't there when the action occurred.
First let me describe myself to you. My name is Jackie and I am a short (five feet tall), petite woman in my mid-thirties and I have been blessed with large breasts and a thin waist. I have heard through the grape vine that the catty woman in my community have speculated as to whether or not I have had breast implants. These women probably are depressed about the sorry state of their own bodies, or have nothing better to do than to talk about my tits behind my back.
I suppose that they are merely jealous, but if you must know, I will tell you that my boobs are natural.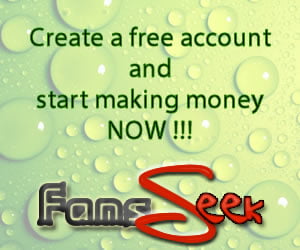 I didn't always have these 36 D's, but when I had the two babies and nursed them, my boobs grew larger. I have always been concerned with my diet and exercise, so I lost the pregnancy weight very quickly after having both kids, but as long as I nursed the babies my boobs stayed large. Like I said, I'm blessed.
If you read the account of our manage et toi, you found out that we had our first three-way sex encounter about two years ago. It was completely unplanned, but was awesome. My husband's friend had the largest cock that I've ever seen, it measured just over 10 inches when erect and I fucked and sucked that huge dick. Read that story; I don't think you'll be sorry that you did.
I am a "stay at home housewife" and mother of two children. My children are in nursery school and kindergarten and I have some time on my hands during the daytime hours to masturbate. There's nothing I enjoy more than a quiet afternoon at home when I can relax with my vibrator or dildo and pop a porn video into the CD player.
To say that I am at my sexual peak is an understatement. I've heard that woman reaches their sexual peak around the mid to late thirties and I am no exception.
Lately I've been eyeballing men like never before and I'm finding my thoughts constantly and involuntarily move in the direction of sexual fantasy.
One afternoon, having grown tired of my inventory of porn movies I decided to do something that I previously considered taboo: I visited an adult video store. I had been watching a video that I had viewed countless times and had become bored with. So I pulled on an old pair of cotton shorts an oversized T-shirt and my favorite sandals and decided to take the trip.
I had always sent my husband out to these places whenever I craved a new video, but this time it was smack in the middle of a late spring afternoon. Who would see me there? What harm could come to me in the middle of the day? It seemed like a safe adventure.
So I went.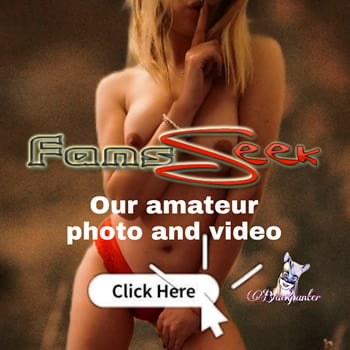 It was your typical adult store in the middle of a strip mall of various stores and a Pizza Hut. Inside there was a section devoted to sex toys along one wall. Porn videos in tape and DVD format lined the walls and shelves throughout.