Hi readers its sai. I will tell you how i had a sexual encounter mith my neighbour. Her name is divya (name changed), she stood 5 feet with size 38 size boobs and right amount of flesh in her thighs and legs. She was very adjustable and very nice girl, We were friends with benefits, we used to help each other. I did not have any bad intension on her, till one day i just saw her in bikini once when i visited her home, damn she was a sex bomb i used to fantasize about her boobs and masturbate thinking her bikini. I used to roam with her occacionaly, when her boobs touched my back when i hit the brake. wow it was a big airbag. I thought i would have sex with her.
The day came, we were alone in our homes, her parents were out of town. I was imagining of her structure, while she called me at evening, i picked up the call she said that she has a problem in her desktop and asked me to solve it. I happily agreed and went to her home, she called me inside, she was wearing a shorts and blue shirt that was tight, she was hot i focused on the problem and tried to fix the pc and said her the pc is fine and stood up to leave. She stopped me and asked me that she is alone and want a company, she asked me to stay for a while, I accepted her request and had some snacks and soft drinks, i was bored and switched on th Tv to watch some program. She went to the room and came back and joined me and we were watching TV, i was nervous and was sitting in the corner of the sofa, she saw me and asked me
"wat happened sai, be free come near to me and sit"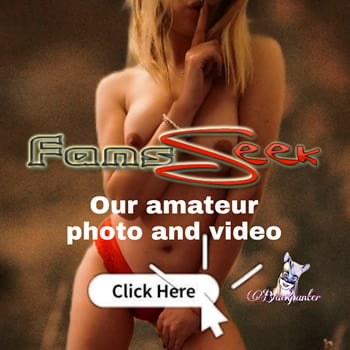 i said its fine im ok, but she insisted me and pulled me towards her and made me sit near her. I was hard, i dont want to misbehave, i just sat and watched the TV, then we chatted for a while and was watching TV, we were watching some movie and a kiss scene came, i was watching while divya was watching me and the TV, after a while she asked me "have you not kissed a girl till now" i said "no i haven't" she smiled and came near me, i was tensed that wat will happen, i could not stay any longer, my cock was rock hard in my shorts. I said her "divya i will leave now " and stood up she caught hold of my hand and pulled me back. She said "sai i know you very well you have crush on me right?" i was shocked i said "no divya " she said "dont lie you are not as before, be free to tell me i promise that it will be secret between us" i said "few days before i have crush on you not now".
She said "its boys nature and i trust you", She stood up and went to the main door and locked it and stood before me with her hands folded. I tried to wake up but she pushed me and sat on me and looked in my eyes for a while, our distance became zero. We kissed softly on our lips. Her lips was soft, she paused and again kissed me and put her small tongue inside my mouth and put it on mine. I slowly responded, i was shy she was rubbing my shoulders.