My name is Sunita. I was a good girl until I met Jack. I'm 5'4, slim with 34C boobs and a pretty face. Jack dated me for 6 months but I always refused his advances towards having sex with me.
One day Jack invited me to his house for a party. He told me to dress up sexily as he loved to watch me in sexy outfits. I bought a short black tube dress which was clinging to my body and emphasised my boobs. I put on a litte make up and a two inch high heels and was ready by the time Jack came to pick me up. Jack eyed me up and down as I got into his car. He told me how hot I looked and couldn't wait for his friends to see me, he wanted to show me off to his friends.
As I arrived at the party, there were 6 other guys there but strangely no other girls. I got a little uncomfortable as all the guys were checking me out lustfully. I turned to ask Jack where the girls were but noticed that he was locking the front door. My heart raced. "What are you doing Jack"? I asked but he said "Shut up slut" and before I could do anything all his friends grabbed me and carried me up to one of the bedrooms.
I tried to struggle but to no avail. "Please let me go I begged but one of the guys pulled my dress down exposing my boobs. Two guys held my hands and legs down as Jack and the four others undressed. I started to cry and plead with them to let me go but Jack commanded "Shut up bitch, or I'll get more of my friends over". I was terrified, I noticed one of the guys had a camera and he was starting to record me, one of the guys pulled down my panties as Jack mounted me and put his dick into my tight pussy, I was a virgin so it hurt when he thrust his big hard 7 inch dick into me. "If you be good and do all we tell you to", we'll not release your video online" Jack said as he fucked me. I was helpless and had no choice but to obey him.
Next one of the guys lifted my head towards his hard 8 inch dick and said "Suck it like the slut you really are, you like dicks don't you"? I slowly licked the tip of his dick and started sucking him slowly while Jack still fuckedy pussy. The guys holding my hands and legs, released me and undressed. "Yeah slut, Suck Me like that", he said as I started to suck him faster. Two of the guys started playing with my boobs and I moaned. "You are enjoying this group fuck aren't you little bitch"? Jack said as juiced started to pour out of my pussy.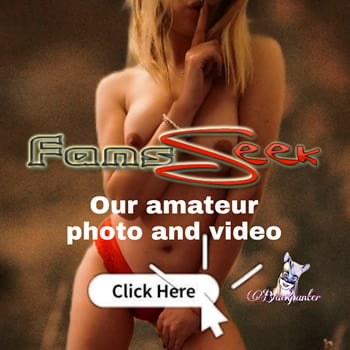 "Jerk me bitch" one 6 foot guy with a dick of maybe 10 inches ordered me. I wrapped my hand around his dick and started to jerk him off. "Look at the little slut enjoying our dicks" Jack smirked as he banged my pussy harder and harder. I moaned as Jack loaded his cum into my pussy and the guy came in my mouth. I had no choice but to swollow most of his cum while the rest flowed down my face and neck. Two other guys took over, one mouth fucked me while the other who had a slightly smaller dick than the others entered my pussy. I was still jerking the guy with the 10 inch dick when he pulled away. He was stroking his dick while watching his friends fuck my mouth and pussy. Jack in the meantime opened a can of cold soda and poured it over my boobs which made my nipples harden and excite me further. "You like being fucked don't you bitch"? Jack asked while squeezing my nipples making me moan.