New story (1)
Characters
Veena miss(my tution teacher)
Shruthi(my classmate)
Rahul(me)
So this is the time when I was studying in 8th, I was not so good at studies and was more intrested in sports.
To improve my studies my parents enrolled me in a tution.
And our teacher was veena mam, she was an average looking mid aged divorcee.
And shruti is our class toper and teachers pet maybe that's the reason why I hate her.
She was also at the same tution.
Even from the beginning nothing was going in my favor, I was getting humiliated for my studies on a daily basis.
After a while I couldn't take it anymore and I decided to bunk classes. I would go and participate in sports tournaments.
Days passed until one day when I entered home for my surprise veena mam was sitting chatting with my mom.
I got nervous.
I looked at my mom, and she was smiling.
I was confused, my mom told me to sit .
Then I heard veena mam praising me.
After a while she left.
I asked my mom about he visit, she told me that I have to cover more silabus so I need to stay at her house for a week.
I was very much confused.
The next day I went to her house. She was smiling at the door and welcomed me in and there was no one except us she started the class and I was listening after a while somebody knocked her door, it was shruti. She came in and sat near me, she started humiliating me. I got furious and I stood up and was about to leave. Veena mam got up and held my hand and told shruti to lock the door.
I was a healthy kid so I could easily overpower them, veena mam realised this and she kicked my balls.
I fell down and was screaming in pain. Veena mam handgaged me and made me stand up.
She whispered in my ears that if I didn't do as she was for one week then she will cut my testicles. I was terrified, she never talked to me like this. Shruti and veena mam led me to a room.
There was a bed a wooden chair a couboard and many steel chains. That was not a common room it was a dungeon.
She asked me to undress. As I was undressing shruti started laughing it was more humiliating for me.
I was about to remove my undie but mam stoped me. She told shruti to tie me up. Shruti took some ropes and tied my hands behind and forced me on the floor, then she took another rope and tied my legs.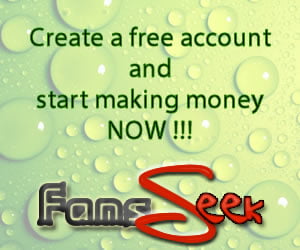 Then veena mam went to the couboard and bought a bunch of hankys of different colors. She then told shruti to remove her panties.
Shruti handed the panties to mam , now mam roled me over and I was laying on my belly. Mam sat on my back and she held the panties on my nose tightly I was unable to breathe but the smell of her panties where arousing me.
She tried to stuff it in my mouth but I didn't open so now she was angry and she started to handgag me and pinched my nose. When she felt that I can't take anymore she let go, I was breathing heavily and she stuffed the panty and cleavgaged me with a white hanky. She took a duct tape and tape gagged me after that she took another rope and hogtied me.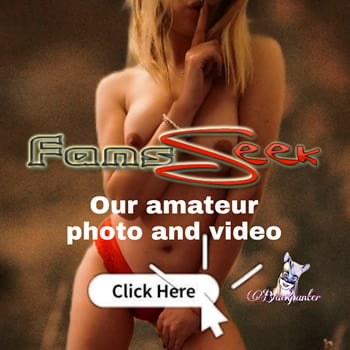 She then tied a collar to my neck and connected the chain to the wall. She came near me and whispered. Sleep tight honey, we will have fun 2maro.she blindfolded me and left the room.