I'm grabbing for my clothes can only find my shorts..
" I'm sorry mister this was wrong I never should of we never should of I gotta go please leave me alone don't tell "
He tried to grab me I pushed him away telling him he was a dirty old pervert a fucking old fat man. I ran out the door giving him the finger pulling my shorts on to jump on my bike. It was gone stolen fuck now what I was thinking. It's still raining I'm only in shorts.
" Need a ride looks like someone took your bike. It's ok I won't bother or hurt you I'll never tell what happened. Now get in my truck before you get soaked I promise to just give you a ride home"
" Ok thanks I live at 3467 7th St about 2 miles away "
I felt better after he said that to me thinking this was wrong but will never happen again and nobody will ever know.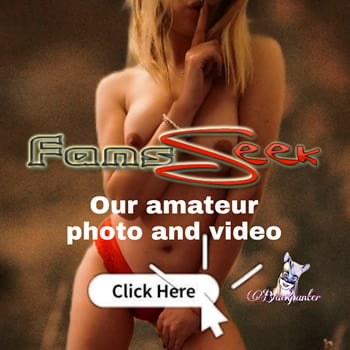 We rode in silence until he pulled into the driveway. Looking at him he reached over rubbing my nipples I moaned loudly.
I quickly opened the door running into my house locking the door behind me.