Hello everyone.. This is my first story writing and I am new for this so excuse if any mistakes. My name is Ram (all names are changed ofc). I'm a 23 year old guy 5'11, slightly creamish complexion and a fit body. I live in Hyderabad and studying engineering. I have a close group of friends. They are Vijay, dusky skin slightly shorter than me ; Priyanka, milky white and very slim and cute: Ashrita, fair with a figure boys would love. So they're my best mates. All are of same age group. It started off very simply in the beginning year of college and we'd become one of the closest groups of our batch. Financially our families are good so me and Vijay live together in a house and Priyanka and Ashrita live together at another house in a different area closer ro the college.
So here goes the story.
Me and vijay were studying for our mids exams and then we both got bored and started randomly chatting and then came the topic of sex. We both are not virgins, we've had girlfriends in the past which each of us already knew about. So we talked about our girlfriends, how we broke up and then about more girls. It went on like this
Me : What kind of girls do you think are sexy?
Vijay : Well not too dark colour, nice tits and ass usually.
Me : How do you feel about our Priya(Priyanka)
Vijay : Hm well she's good but doesn't have big assets now does she
Me : Yeah but she's good enough, so you're towards Ashu(Ashrita) eh
Vijay : (Smiling awkardly) Haha well they're our friends though.. Will never lay a hand on them without consent
Me : Yes ofc. Which porn category do you like most
Vijay : Honestly I don't mind as long as a hole is filled. N u?
Me : Yeah me too but i kinda like double penetration filling both of them at a time.
Vijay : Lol. Enough of these fantasies. Let's start studying now or else the exams are gonna kick our asses.
So we wrote the exams well enough and it was a few days holidays for us. And immediately after the exam day was Priya's birthday. Since the pandemic was going on we couldn't plan a big birthday party so we settled for just a small cake cutting between just the four of us. Unfortunately Ashu's sister was coming that afternoon. She will stay with Ashu atleast until evening.
The plan was me and Vijay would take Priya to our room before Ashu's sister comes and then around 7 pm Ashu would bring the cake to our room. And it was finalised. While going back to our room Priya just flashed a smile at me. I dunno what happened but something was going on inside my mind. It was not the 1st time she smiled at me. But i just couldn't stop thinking about her. I went to sleep soon after calling and wishing her at 12. Meanwhile Vijay was already alseep. We talked for about 5 mins and then decided to sleep.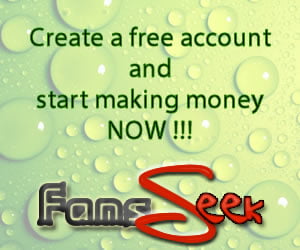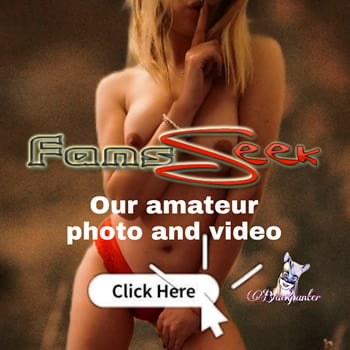 I woke up next morning. We both got ready by 11 am and went to the girls room. I asked Vijay to get a Celebrations chocolate pack. He went to get that and when i rang the bell Ashu opened the door. I asked her 'Where is she' she said 'she's bathing she'll come out'. So i sat down while she was getting her hair done. Then Priya came out of the bathroom with a towel wrapped around her. I did see her before like that once so she didn't mind. But what she didn't expect was a hug. I got up went straight to her gave her a hug and peck on the cheek and wished her ' Happy Birthday Cutie'. She blushed and thanked me and went inside to get dressed. Ashu raised her eyebrow and questioned me