Episode : 31
************
As Kader was leaving the Hotel Paradise, not pleased by the way after that incident from about five minutes ago. He realised that he should watch the people in Tollygunge more carefully because he think Nilay is a great guy…. helping him to select the right person.
Moreover Nilay was under the impression and he didn't want Kader to wind up with Raima. So Kader took his ego beating like a man and started walking down the street when he bumped into none other than Indrani Halder.
"Hey Kaderbhai! Great party last night." She said him with a beaming smile.
"Glad I could please you Induji!" He told her.
"You didn't! Not yet anyway!" She told him as she bit her lower lip with a sexy grin on her face.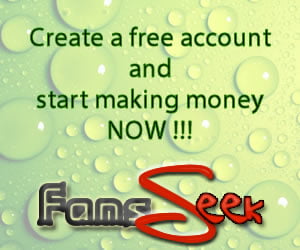 Wow this was amazing! The famous Tolly actress-dancer Indrani Halder was now hitting on the Bangladeshi producer and as he was basically fucking her with his lustful eyes….. removing every piece of clothing she had with his piercing eyes.
He noticed that she was wearing a low-cut half-sleeve blouse that was green and a thin light green Saree to match….. with a stylish golden rimmed sunglasses. She looked sexy as hell and it brought him back to the other night when he watched in on her and Nilay going at it.
She would be looked so hot being naked…. She had a light tan color skin tone that was amazing. Her boobs were an ample B-cup and she had some of the sexiest moans he has ever heard.
"You are totally undressing me with your eyes…. aren't you!" She teased him with a wicked grin.
"Yes Induji, I would have to agree that in this moment I am certainly undressing you with my eyes. And you don't even want to know what i'm doing to you with my mind!!" He disclosed his innermost thoughts with her comment.
And hearing that, she giggled and turned red but kept grinning.
"Kaderbhai! You better watch out with that kind of silly talking or you might just have to back it up someday!" She said to him in such a way that it seemed… she was whispering it into his ear. However as she was telling this to him in his ear, she reached her hand down and grabbed his dick through his pants.
Still touching her lips in his ear, she exclaimed…. "I left my mobile number in your office last night purposely as I want you to call me back. I believe I can nail any part you have on your next movie."
As she told him that, she rubbed his cock repeatedly through his pants to get him excited. Then she reminded him again to call her back and with that she let go of his hardening dick.
After that while she was pulling away from him, she stuck her tongue in his ear again. She sucked on his ear lobe few seconds…… then released and kissed him….. and at last left.
Kader really loves this fucking town! He swear he loves this fucking town…. maybe better than sex itself! Well maybe not that much.
He got some coffee on the way… even though it is basically piss water in a cup when he got an urgent call from Prosenjit. Immediately he remembered the last night party where Prosenjit wished to meet with him. He still felt he needed a pick him up.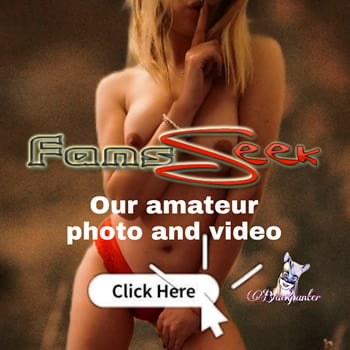 He climbed into his SUV and decided to go to Prosenjit's house first. As he pulled up in his car parking space, he noticed there were two cars he didn't recognize.