The next morning, I eased out of a deep sleep as the gray hues of dawn pushed away the total darkness. I became aware of my morning woody and reached under the covers to feel how hard it was. It was hard. The covers rose and fell as my hand took several full-length strokes.
I was startled when I felt fingers cradling my balls and then an arm dropped across my upper right thigh. My head snapped to the right and there beside me under the covers with just her head showing was Divi grinning at me. She fondled my balls with her right hand and said, "Good morning Jack."
"Jesus Divi. What are you doing here? You shouldn't be here." I released my cock and pulled her hand away from my balls. She pulled out of my grip and grabbed my hard cock and immediately started jerking me off. The sensation was amazing but I had to keep a clear head. I pulled her hand off my cock but she went right back for it. I finally had to pull her hand off and hold on to her wrist. "How long have you been here?"
Divi smiled and tried to pull her hand away but I held on knowing where it was going if I let her go. "Most of the night. You snore pretty loud. I went home and got into bed, but the odor of your cum on my boobs was driving me nuts. I got up to take a shower but then I decided to come get some more."
"Fuck Divi. Your mother will have a cow."
Divi giggled and said, "Seriously, you say that to a woman of Indian descent?"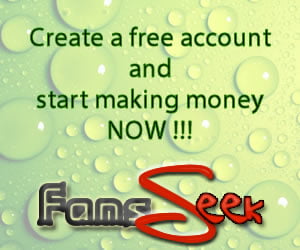 I thought about what I had said and then chuckled when I realized that the cow is sacred in Indian culture. Then I realized that Divi was just trying to throw me off. "Sorry, about the cow thing."
Divi laughed and tried to pull her wrist away again. I held firm. She said, "Mom doesn't know I'm here and she'll be asleep for a couple more hours. I'll sneak back in before she wakes up. All I want is that." She tried again to get her hand to my cock.
"Divi, you're incorrigible. You can't keep doing this. Your mother will kill me before she kills you."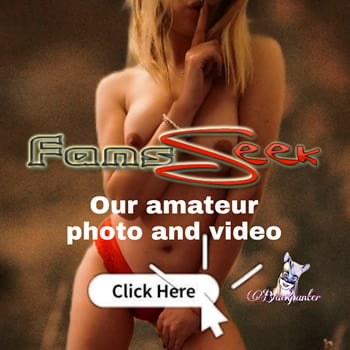 Divi smiled and said, "Mom calls it persistence. I can't help it. Come on. I've been lying here most of the night waiting for you to wake up. Just give me what I want and I'll go home." She pulled her hand away again and I let her go. She scooched over close to me pushing her naked tits against my ribs as her hand went back to her target. There was little point in trying to stop her. Besides, my cock was aching to feel Divi's lips sliding up and down my shaft again. She was getting pretty good at sucking cock. Not that she was ever bad. There's no such thing.