The instance which I am about to share happened when I was in engineering college. A girl name Priya (name changed) joined us in 1st year. She was good looking, fair, 5.4/5", long hair, dimple, north indian with 30-28-32. She was bit shy I can say or not an extrovert. Had her group and used to do everything around that.
Things get moving when in one practical class I was bit late and just entered and stand next to her while our professor was giving speech on one thing as how what should we do n all.. Now let me tell u a bit more about me, I was very popular guy in class, good in studies and sports, not shy in talking with girls, decent look with good humour.
Me: hey hi, can you help me with the points that has been discussed before. Somehow I missed it.
She: sure
I pulled up my copy and started asking her
She : not now, listen from this point and will explain you later when it's over.
Me: OK mam!
The class ended and I forget about the notes and headed towards my friends and started joking about other things and all. Days passed and then came our semester exam. I was trying to consolidate all notes from everyone as we used to do in engineering college, xeroxing notes so I told Priya, hey I forgot that day, can you please help me with the notes.
She: ya sure but I have not with me
Me: no problem, you can give me in evening, will come to your house, where do u live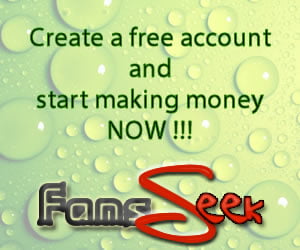 She: I live near Vashi railway station, you can call me when you reach and then you can xerox it
Me: sure
Hours later, I was outside of vashi station waiting for her and I saw her in loose shirt and and jeans. Her Hair was all up in a bun. She was looking gorgeous to me.
She came, we then moved to the nearest xerox shop and gave her notebook for few pages. !But as I was spending few minutes with her, she was giving me smile and something happened, my mind was all over place. It was the first time that naughty horny thought came to my mind , how lovely she is. How gorgeous she is. Look at her smile, oh what a neck, I could just lick it all over. We were chatting few things but my mind was only thinking about her lovely eyes, her lips her expressions which I have never focused before.
I wanted to spent more time with her so I insisted to get complete notebook xeroxed instead of 5-10 intended pages.
That xerox guy said it will take 30-45 mins. I said ok no issue and ask her will it be fine for you to wait this much or else I will get this done and will give notebook tomorrow. She said no it's fine she can wait.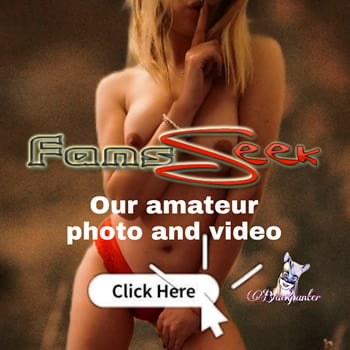 Then we moved out of xerox shop and I said do you wanna grab something to eat, she replied no but I insisted and we went to nearest mall food court and started talking about college and other things. Not sure what happened but I started telling my side of story I mean the background to which she listened and it seems to me she was enjoying. She also started opening up and we kind of liked each other company. That 1hr time flew like anything and we got back to shop and took xerox and parted our ways by handshake and smile. When we shook our hands I felt something different and exciting.