Hi readers, My name is Ritvik and I'm 23 years old. I'm with a fair complexion and a nice fit 6'0 ft body. I'm here to share a threesome story with two of my friends. This happened around last year Dec 31st.
So everyone were making plans for 31st night and been calling me to join them. The day before that my friends Shreya and Divya had a sleepover at Shreya's house. They both have a slightly darker skin, Shreya is a bit of light brown while Preethi is a tad more dark. They've been putting up stories on Instagram all night. Shreya is a very close friend of mine from school days. We were inseparable and were very close with each other. I met Divya an year ago through Shreya. She did become close to me very fast but is not as close as Shreya. Shreya is 34-28-34 while Preethi is 34-26-36.
So the next day morning at around 10 Divya video called me. She was in a plain loose white t shirt and her hair was all messed up.
Divya : morning. Wassup?
Me : It's 10 o clock on dec 31st and your still sleepin!?
Divya : It's night we have to be awake not morning. Anyway we're free today and have no plans. U gonna join us?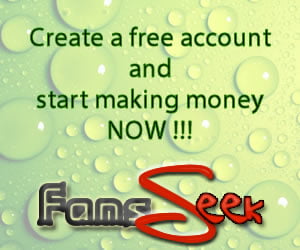 She bent a little to pick something and her t-shirt fell forward and I saw her boobs partition.
Me : uhhh… Yes I-i can see i mean yes I'll come,umm at what time?
Divya : come right away and bring lunch for us please(making an innocent face)
Me : Alright fine. Where's our Queen(Shreya)?
Divya : Right here still sleeping and she started jerking the blanket and shouted wake up and pulled the blanket off.
Shreya was in a pink bra and which was not fit correctly and her left nipple was outside. I dropped my jaw. She immediately saw the me on the phone and covered herself scolding Divya abey pagal something. Divya immediately said bye come fast and cut the call. I was still in shock of what I saw. Some new feelings started forming inside me. Feelings of lust. I got ready went to a restaurant and picked up some food and was off to Shreya's. I rang the doorbell and she opened it. My eyes immediately went to her chest and the same thing kept reappearing in my mind. She noticed it, shrugged and gave me a friendly hit on my head. Idiot enough staring get inside she said. She's open minded so she didn't get angry about the morning incident. She was in a normal top(no bra, her nipples were poking) and 3/4th legging. I went inside and put the food covers in the kitchen. I came back and sat on the sofa. Right then Divya came out of the bathroom in a towel and went quickly into the bed room. She's shy about these kind of things. Shreya came and sat opposite of me and put the tv on. We were just chatting casually.
Shreya : So what did you bring?
Me : Um, some butter naans, rotis, pilau and also chicken and paneer. (I was not letting my eyes off her hard nipples poking through her dress)
Shreya :……. Hellooo? Earth to Rittu anyone here?
Me : You didn't wear any bra.
I dont know why I said it but it just came out of my mouth. I was scared and ashamed. She looked down at her chest.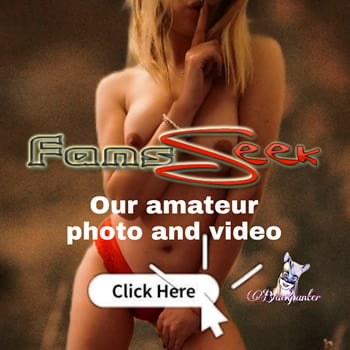 Shreya : So? You've seen me like this before. What's happening to you? Is this because of morning incident?