Hi my name is roshan from chennai I'm 21yrs old, this is my first story.
Now let's kick off our story ( this is not a real life incident )
My name is rekha I'm from Coimbatore, i hail from a vegetarian family. I'm only daughter to my parents currently I'm going to complete my 12th std, let me tell about me
My skin tone – dusky, boobs size – 38C, height 5'4, i do have large ass like two watermelon. Boys in my class used to stalk but im not interested, one day my science teacher asked us to do project so everyone should pair with a boy and complete the project, i was paired with rajesh let me tell about rajesh he is 6'2 ft tall skin tone – black he is like don to the class. To be honest i don't want to pair with rajesh coz i need a topper guy but it is what it is. Rajesh came to me during lunch and asked me to come to his house, i know rajesh never had bad intention on me cox he never kept eye on me, he was friendly and i said ok. When school finished rajesh came to me and asked can we go together and i said yes, together we walked and talked about each other interests, i was suprised he never kept an eye on my boobs or ass coz in our school for girls uniform is short skirt and white shirt. We reached his home
Me – y there is no one? Where is your mom?
Rajesh – she will return by 9:00 coz he got job also my dad he will return by 10:00.
Then he freshed up and i was in my school uniform, we started our project work simultaneously we are talking about other stuffs, 1 and half hr passed in the middle rajesh gave me snacks to eat. I asked rajesh out of curiosity why he didn't make an eye contact with my boobs and ass coz in school every guy was after me. He didn't reply he just noded ane went to bathroom. It made me embarrassing and awkward. But i decided to tease him so i made my hair losse and showed my clevage he came out of restroom he was stunned after seeing me i asked –
Me : rajesh what happened? Why are you looking like that? ( internally I'm enjoying )
Rajesh – nothing!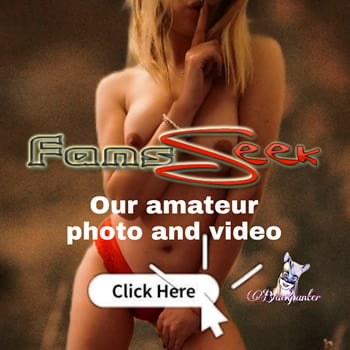 Then he came and sat, while working now he started to look at my boobs. And i made a move, i kept my hand on his tigh he looked at me and gave me a lip lock kiss i didn't object his move more i co operated and suprised by his move. Then we separated, we both stood ane look at each other he came near me and wrapped one of his hand around my hips and squeezed gave me lip lock again we exchanged our saliva and played with tounge. He kissed my neck, earlobes. I kissed him back. He removed my shirt and skirt now I'm standing in my red bra and panty also hip chain. He sat on sofa and dragged me gave a kiss in my navel and made a circle with tounge, then he turned me around to see my ass he spanked and squeeze my ass. I was pounding hard and moaning then he stood removed his dress now he is in underwear now he unhooked my bra and removed my panty , I'm left with hip chain .
Rajesh – andha hip chain sexy ya iruku ( that hip chain looks damm sexy on you )