Wife with the boy next door and isn't happy
He'd jerked off twice today and he was still horny. Worse than that, he was bored. At least in uni always had something he should be doing, even if it was only writing an essay. But even that was better than this because he could always text Debs and soon they'd be fucking like it was the end of days.
But now, the term was over and James was stuck at home, and Debs, with her sweet ass and love of sucking cock, was on the other side of the country.
He had to admit that after he discovered Debs and her glorious holes, warm and wet and inviting, that jerking off had simply lost its appeal. The thought of her on her knees, desperate for him to enter her, or lying on her back, hands wrapped around her thighs, pulling them apart to give him complete access to her sweet pussy, that is what he wanted. And that is what he thought of as he jerked off for the third time today.
***
Now, even though he did really like Debs, part of him had been looking forward to coming back home, because that meant Angela would be back home. She had lived next door and they had grown up together, and he had always considered her his best friend. But as they grew older his friendship developed into a crush, as if often the way.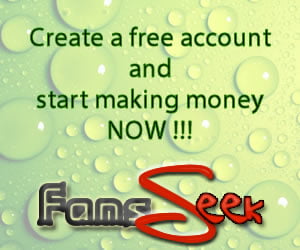 He had thought of broaching the topic many times, but not only was he afraid of losing her as a friend, he was embarrassed by the fact he had no sexual experience. So, he left for university with his true feelings unspoken. Then he met Debs.
She took his virginity with relish, and after that, they spent most of the next three weeks fucking. She had turned him from a boy into a man, and he was ready this summer to, should the opportunity arise, show Angela how he had grown and what he could do.
But when he got back, he found a "for sale" sign in the yard, with a bright red sticker reading "SOLD" on the front. Evidently, as soon as Angela had headed off to university her parents had taken the opportunity to downsize. So now, he didn't even have Angela to hang out with or, hopefully, fuck.
He'd seen the couple who had bought the house and they were kinda old like his parents (around forty). He had hoped they might have a daughter his own age who might be interested in getting to know him better, but no luck. It was a shame because even though the woman was getting on in years, he was still pretty damn hot.
She was blonde and slim and looked after herself. He saw her return home from the gym once, with her yoga mat, her skin-tight workout clothes showing off her figure. Her breasts were still holding firm and, through the material, could see her nipples were still perky. As she opened the door to her house, he turned to see the outline of her perfect ass, not too big, not too small. But then, as the door opened, she turned and saw him staring, at which point he'd immediately turned away, embarrassed at having been caught.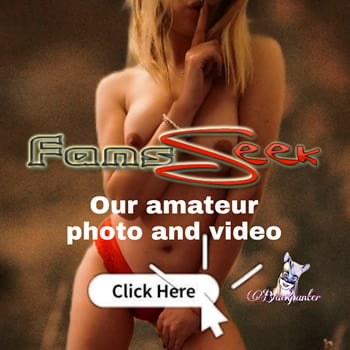 After that, he'd started fantasising about her too. She would see him staring and instead of turning he would meet her eye and she'd smile, before going inside and leaving the door open.