The mood in the house had changed over the past few weeks. Maggie's husband John had lost his job and now, instead of being away all the time, he was home all the time. Not only was he home all the time, but he was spending an awful lot of time watching TV, or on the computer. He hardly ever left the house, which was making it very difficult for Maggie and her nephew Jason to carry on together, although they were managing to co-ordinate a bit of fun for each other.
Maggie would always leave the door slightly ajar if she was in the bath or in her room getting dressed or undressed, pretending not to notice Jason as he wanked off in the hallway, catching his cum in his hand, or ejaculating onto the grass outside her bedroom window.
They also sent each other sexy pics, but it really wasn't the same as being together. Even worse, John seemed to have lost all interest in having sex and Maggie had taken to fingering herself in the bath out of sheer frustration, one day providing quite a show for Jason as he stood just outside the door jerking off, with John mere metres away on the phone in the office.
That day, Jason had been very bold, actually entering the bathroom to cum on Maggie as she lay in the bath, shuddering and quivering from her orgasm, Jason's semen landing on her face and breasts.
Jason had recently turned eighteen and was home for the summer, along with his cousin Tom of the same age, the son of Maggie's sister, who lived not far away.
One particularly memorable day, Jason and his cousin Tom both stood outside Maggie's bedroom window, wanking themselves as they watched Maggie get partially dressed in high heels, stockings and skirt, then sit topless in front of her mirror, drying her hair. Even though she was pretending to ignore them, every now and then she would look over to get an eyeful of her nephews.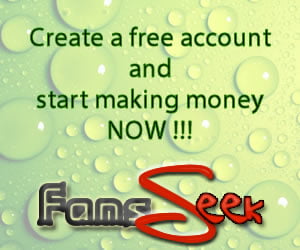 She noticed that the boys seemed to be coordinating their wanking, every now and then, one of them would pause and squeeze the base of his cock, before starting to jerk off again. Maggie's hair was completely dry now and as she put her hair dryer away, she wondered what the boys were up to. She decided to keep ignoring them, as she stood now with her back to the mirror and her breasts facing the window, giving the boys a good eyeful to cum to. Her plan worked a treat, as the boys started to shoot their loads all over the patio at exactly the same time, a couple of spurts of Tom's even hitting the window, making a pleasant little tapping sound. Maggie now realised that they had been coordinating their ejaculations. Maggie loved the idea and gave them a friendly wave as she finally acknowledged them.
The mood of frustration continued for another couple of weeks until one day John got a phone call of a job offer. It was in another town about two hour's drive away and they wanted to see him as soon as possible.
"Shall I go check it out tomorrow?" John asked Maggie.
"Of course," she replied, "it sounds amazing."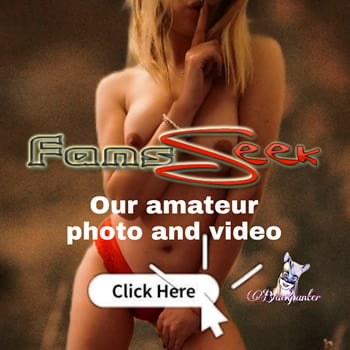 Arrangements were made and John would leave early the next morning and stay overnight with a friend.