Hi guys,I'm priya, 27 years, staying in hyderabad.Bit chubby girl, but everyone likes my 36c boobs😊. Due to pandemic, I'm staying alone in my flat and was feeling bored. So, I went to a chat site to connect with people. I got a message request asking for casual fun. The guy seemed handsome. Also stays nearby. I said, let's meet first for coffee or movie. He said ok for movie on that weekend. Being horny, we started flirting on phone messages.
He asked my pic, I sent a hot one wearing saree with sleeveless blouse and without a bra. My pallu is covering just one side, so my other nipple and navel are pretty clear in pic.
He said wow and asked if I can wear same saree for movie. I said ok. We booked for second show for an old film.. I went wearing a jerkin to theatre as my boobs are aroused on the thought of meeting him. After getting to our seats, I removed my jerkin and since we booked couple seats, we are touching each other. After movie starting, I adjusted my pallu very small to tease him.. Now my boobs are not covered with pallu and both nipples are hard as rock.
He started holding my hand and I let him.. Slowly he touched my shoulders and waist… And kept finger in my navel..feeling aroused, I moved very near to him..he started touching my blouse slowly and was touching my nipples, after sometime, he took off two hooks of my blouse and kept both hands on my boobs.. I was almost half naked by then, covering his hands with my pallu.
He was playing with them and kissing me in the middle.. 2 other bachelors sitting near us saw it and came to our side sofa after sometime.. We felt even more naughty and continued kissing.
One guy started touching my back, at first I was afraid, but since we are strangers, I didn't stop him.. After sometime he started reaching for my navel and boobs.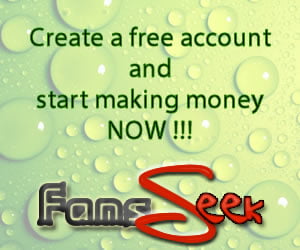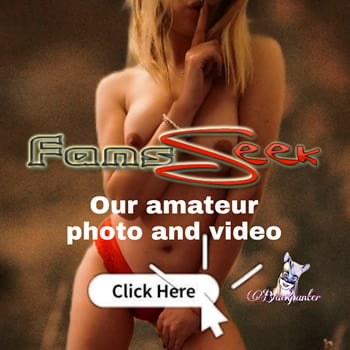 The guy I came to movie with smiled at this other boy and moved to next seat.. This guy immediately came next to me and started sucking my boobs.. Seeing this his friend came to other side and started kissing my neck.. It was heavenly.. We stopped before interval and continued again till movie end. It was my first theatre sex and probably best one.