Hi guys im a newbie here…my name is hash..hashita…im here with the story in which i was fucked by a farm labour and his bull…so this story involves scat play so if any of the readers have scat piss phobia pls dont read this…
So lets start with the story..
I'm married and my husband works as a software engineer and goes abroad often..so i was bored here staying all alone..so i thought of planning a trip to my cousins house..which is far away from me and i like car rides so i took my car and i informed my hubby and left to to my cousins house..
I was in the miidle where suddenly my car started giving me a lot of trouble and alas on a lonely road where no other vehicle was seen ..my car broke down…
I came out and tried to fix it but i didn't know what the problem actually was…but i couldn't sight any other car nearby..
Then i saw a paddy field nearby where a man of 50's was grazing his field with a cow and a bull…strange but yes…
So i was wearing a chudidhar and pyjama then and i have a sexy figure…so somehow i managed to reach out to him through the fields ..
I asked him …excuse me uncle…can you help me to repair my car.?..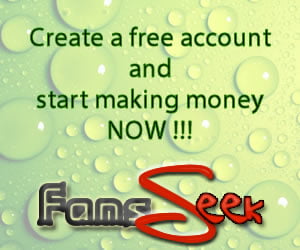 He said i can but right now i have to graze my field else the soil will become unfit for cultivation..
I pleaded … i will give you some money pls repair it..
Then strangely he was starring at my body from top to bottom and said…no beti .my field is very important to me..sorry..
I pleaded him again…uncle uncle please…my phone too is dead…i cant make a call either…please…
Then he said okay but under one condition i may repair your car…
I said okay what is it…
He said first promise me that you will fulfill that…
I was a little hesitant abour what was about to come but hand no other go..so i promised him..
He said .. remove your clothes and graze my field and meanwhile i shall repair your car..
I was in utter shock…i said are you mad..im like your daughter and how can you see me naked…i can graze the field if you want but i cant strip here in public…
He said choice is urs…
I was stuck and the only choice i had is to follow him…
So i said okay…and then i looked around if anybody was there…he said dont waste time no one's around im the only one staying here…
I removed my dupatta…i said where can i place it.? He said give it to me…i shall keep it inside your car…i said okay and i handed over my dupatta to him and then i removed my sandals…and then i was lifting my chudidar but was little hesitant..and he said make it quick no body is around except me…so dont don't worry…so i removed my chudidhar…and gave it to him…then i was gonna remove my pyjama and then he stopped me and said remove your bra first…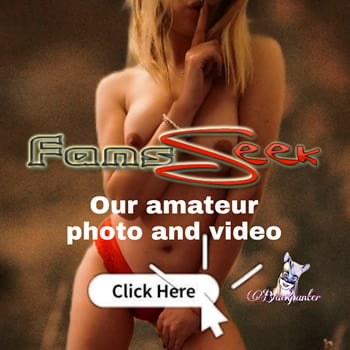 I said okay and started to remove my bra …and in no time my bra was loose but i holded it for a moment because i was gonna be exposed to a cheap farm labour…then i removed it…my soft tender boobs were out in public…i saw a huge tent in his lungi and i feared it but then i bent forward and removed my pyjama and gave it to him…i was now only with my panty…i was gonna remove and again he stopped me and said turn around and remove your panty while showing your ass…
I was feeling really embarrassed…so i turned around and i started pulling my panty down…and my ass was being exposed to him…and then i removed it and totally became nude in front of him and in public for the first time…