Hi all, I am Nani, a 24 yr smart guy from Hyderabad. my height: "6" feet, I am a call-boy. This is one of my best sex experience which happened a month ago, with one of my clients. I had many experiences, I do share my stories one after another.
I am a callboy. I do service for those, who have no satisfaction in sexual life.
I love being a callboy because I love to have sex with different ladies and girls by satisfying their inner sexual desires.
One fine day I got an SMS on my number saying "hi", I replied "Hey". She then introduced herself. She's a friend of one of my client. She got my WhatsApp number from her beautiful friend. She directly opened to business saying, she wants sex with me, as she knows about me from her friend. I replied, ok sure mam. plz, tell me, mam, in what way I can help you?
She called me right at that moment and we talked for a bit while. She asked about the fee. I told her that depends on her satisfaction with my service. we discussed, a bit while more about the service.
I have given my security to her that, she will be satisfied fully to the deep and I will do the service whatever, however, she wants me to do.
lastly, I added a line, I will make you feel like you on cloud nine.
She felt overwhelmed, happy and asked me to share my location.in the evening around 5.45 pm. She called me and said, she is at my location. I was shocked a bit. in the same way, I felt a bit much happier about her enthusiasm to have sex with me.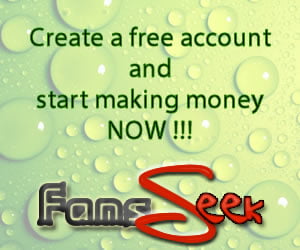 Damn, she is arousing. I'm stunned off by her beauty, she was in her half sleeve black blouse with black saree aha. her navel was clear to me, people roaming on the roads were having their lusty looks at that beauty.
while I am walking to her, I was looking at her navel, butts, and her boobs umm. I giggled inside about to have a wonderful feast with the sexy lady.
I went near her introduced myself to her by looking at her eyes aha she got sexier eyes, her lips were too good with pink lipstick and she had chubby cheeks.
she introduced herself after her introduction. she welcomed me into her Audi A3 car.
Her tits:36,26,38.I was having a complete scan of her inner beauties on half sleeve black. she gave a shy smile at me while I was staring at her properties.
she held the car at a medical shop and bought some pills and flavoured condoms. after that, we reached her home.
she welcomed me inside, she told me to sit on the sofa and went to the kitchen to bring some orange drink. I had it and she to had the drink with me. while she is having her drink, I saw her lips and suddenly something happened to me.
I dragged her towards me and started sucking her pink lipstick on her lips crazy feel. she tried off pushing me back, for the nth time she pushed me completely and had some breath.
I'm getting too horny seeing her in front of me, and alonely. I told her can't wait to sleep with you.
She felt happy hearing this and nodded her head positively.
Then I asked her to show me her bedroom, she took me there.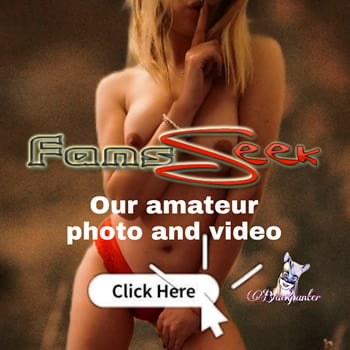 before going to the bedroom she was walking in front of me and I'm her back. wah kya mall hai, her buts were dancing while she is walking. umm