Iam harun from Hyderabad,my age is 19 ,fair in complexion, slim. I usually feel horny when iam alone.iam studying b.tech 3rd year and I daily up and down to my college.one day a family came into my house as rent and they have beautiful daughter age 18 ,and she is slim and sexy and she is a medical student.for few days I tried to talk with her but I can't.one day she went to terros ,I observed an I went and I introduced her and her to me..then we exchanged our numbers and we started chatting daily..one day I found her mobile history that she watch porn..
so I thought she was horny and I decided to fuck her…one day my parents went to village to attend marriage and luckily her parents went shopping and told her that they return in 2 hours .
Then I felt horny to fuck….then I messaged her that are you feeling horny..then she gave positive reply and there is a common door locked between our Hall room and their hall room then she opened lock and entered my house by wearing t-shirt and shots…by that time I already wore boxer and t-shirt..then I hugged her and took her to my bed and.. firstly I kisses on her lips for 10 minutes and I kept my hand inside her t-shirt and started pressing her boobs and tits..same time she stroking my dick..then I removed her t-shirt and bra and started sucking her boobs for fifteen minutes and removed her panty and started rubbing her pussy ..her pussy is getting wet and licked her …then she moaning
awwwww….please….don't stop…….fuck me…then I kept my dick in her pussy …which gave me intense pleasure..
after five minutes I started to ejaculate..I said her then.she told me to ejaculate on her boobs then I exhausted and slept naked with her for 1hour then I brought ice cream from fridge and poured on her boobs and pussy and started to lick it and she feels very pleasurable and hold my dick and sucked ..and drank my cum….then we cleaned each other….after I she wore her clothes as her parents may come ..then we sat on sofa and licking her boobs…then we heard that their parents comion bike ..then fastly she went to her hall through my door ..then I went to bathroom and cleaned myself…it was my best experience…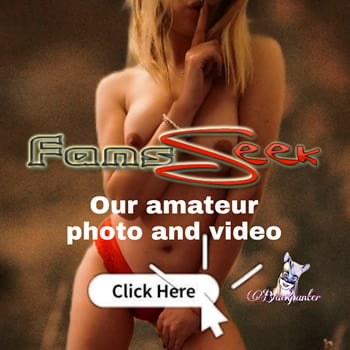 Added by Harun