"They have five couples signed up for the Hawaii holiday, I really wish we could afford to go with them," said Niomi.
Jack, her husband replied, "The others got in to this complex long before we did and they have much smaller mortgages."
"I'm thinking of an exclusive fundraiser, just the other couples."
Niomi and Jack, in their mid thirties, had been together for a few years but had only bought their condo three years ago.
"There is a rumour that the couples are going to be swapping partners and playing sex themed games," said Jack.
"Would you do that?" Asked Niomi.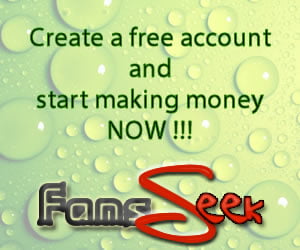 "I would love it but I am not so sure about letting you," laughed Jack, "What ideas do you have for fundraising?"
"I was reading about Nyotaimori or body sushi, people pay a fortune to experience it."
"Who do we hire for that – the model will eat up all the profits if not all the food?"
"I'm going to be the model," exclaimed Niomi causing Jack to spit his coffee across the table.
Hours of discussion followed and eventually Jack caved in to the idea. One extra couple had signed up by time the party had been arranged and they all attended.
Jack and Niomi had organised take out food delivery for the main course and made desserts for the show. Guests paid a cover charge for the food and drinks and were told to bring money in small bills for the entertainment.
Jack was greeting guests and showing them in to the dining room where a white cloth and plastic sheeting had been placed over the table. The first hour was uneventful. Drinks were consumed and the first course eaten.
Niomi, who had been wearing a white fluffy bath robe asked the guests to move to the lounge or balcony while they made preparations. She climbed up on the table and made herself comfortable by using folding towels under her body at strategic points. With her long black hair almost to her waist, sparkling blue eyes and shapely figure she looked like the best table decoration ever.
Jack made sure all the appropriate dishes were on the side table and then called the guests back.
"OK everybody, the traditional Japanese Nyotaimori or body sushi is arranged all at once in a highly decorated manner. Ours is different.
Someone interrupted , "I bought some sushi once, by the time I got it home and got it cooked it tasted just like fish."
Jack, continued, "We are going to put the food out a bit at a time. It will be spaced out so that you will not cross contaminate the pieces. You will pay a fixed price for each piece or bid on the special offers."
Jack took twenty peanuts and spaced them out on Niomi's body, "Just to get us going, one dollar each nut."
He meant for everyone interested to have one or two each but Bob threw a twenty in to the pot, pushed to the front, bent over with his hands behind his back, and ate the lot with exaggerated tongue slurping.
"I hope that we have lots of peanuts," commented Niomi mentally adding up the profit margin on nuts.
Jack had wet wipes and towels and was cleaning Niomi's "eating areas" between guests.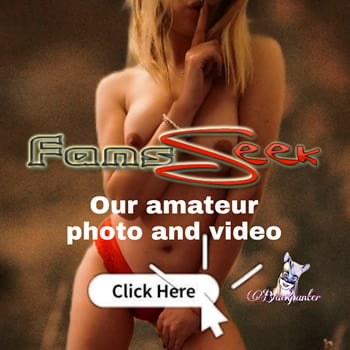 Robert put a fifty in the pot and volunteered for cleaning duties so that Jack could focus on the food.