Hi Reader, Love you all. I am Navi from Hyderabad. This is my first post here with my first experience hope everyone enjoy it. Welcome your comments and feedbacks. I don't want to waste your time let start the story.
This incident happened in my schooling in 2010. My uncle visited my home I wished him and welcomed in. After few talks with him I took is mobile and went to my room and start playing games. At that time I am very active in playing all games in ground as well in mobile. So I started playing some mobile games in my uncles mobile. After sometime everyone left shopping except my sister and me left in home.
I am alone in a room and after sometime I started exploring my uncles mobile. There it goes I found a videos folders and started watching videos one after the other. After couple of videos I opened a video and I closed my eyes suddenly after watching it for a couple of secs. And then I kept mobile a side and went out of my room and drank a glass of water and checked what my sister is doing. She is sleeping so I closed her door and went to my room and thinking about what I show in mobile and closed my eyes.
I show my Uncle in the video and her wife where kissing each other on lips. So my mind got blank for a sec. Now I am curious to check what else in that video and opened it again. After they sucked and lick there mouths they started removing there cloths. My heart beat increasing, both became nude in no time. It's the first time I saw a woman full nude. She is a bit lean but had big boobs. She is hot enough to make a man dick hard. I didn't understood what happened in the video but I got very interested in watching girls nude.
So I started using every opportunity from then to see neighbors and my relatives nude. We stay in independent houses. Next to our house all my dad's 5 brothers houses where there. They leave tougher with there wife's and children in very big house. Surrounding we have neighbors. So I use to climb my building roof and observe there separate washrooms. I found few where not closing doors and doing bath. Some where without cloths running into there houses. This way I am enjoying my fun and one day I got caught by my neighbor Sandhya akka. She is 6 year elder to me. She is very beautiful, milky white with super 34-28-34 structure.
When I show her nude first time my dick got some sensations. And she caught me after some days of watching her nude when she is going in nude and coming out nude from the bath room. Once she saw me our eyes got contacted when she is coming out from her bath. She when to her room after that to get dressed. I run away from home to friend house, that today I am going to get banged from everyone. At night I came back to my house but my parents didn't said anything to me. So I felt but happy and slept that night.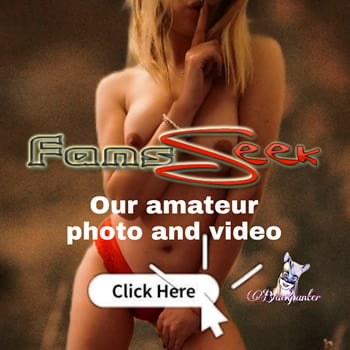 Next day morning Sandhya came to my house and talking with my mom something. I immediately came to sense and ran towards hall. They are talking causally. After seeing me Sandhya gave a cunning smile to me and talking to my mom. She asked my mom that today she need some help with me in her project work. So my mom said to me to help her. I said okay and asked what time akka. She said today evening 5 pm. I said okay and went out. But I am tensed because I thought she will give nice scolding's to me and was afraid that she will tell to her parents.