I was married to my wife in 2015. She is really attractive; hot face,big tits,a nice juicy big ass,and voluptuous curves. Enough to make a man cum just at the sight of her. When I married her I was a little insecure because she was so hot, anyone would want to fuck her. But I trusted her and I didn't really have any problem with her having sex with other men. She never knew about my fantasies though.
On our first night we had sex, though I couldn't last for more than 10 minutes. Her first statement was "I am not satisfied". I said "That's all I can do baby". She was sad and I knew it, but we couldn't do anything for it honestly.
One day on Sunday I peeked in her room, she was masturbating with a big carrot. She was cumming all over the place, rubbing her nipples and moaning like a bitch. It turned me on. That very moment I realised that it would be really hot to see her being fucked by another man. I walked in asked straight away "You really want a hardcore sex encounter?" She was surprised at the sight of me and hesitated to speak for a moment, then she said with a lustful smile, "Yes".
We started looking for men near us ready to have sex with my wife on Facebook and Web. After a day's search, we came across a 23 year old guy who lived a couple of blocks away. We messaged him and asked him about his dick size and fantasies. He sent his dick pic, looking at which my wife licked her lips. I sent him the pictures of my naked wife posing, after looking at which he quickly agreed to have sex. He asked 25000 rupees to satisfy my wife, I had no choice but to give him money to fuck my wife.
He came over the next weekend. I opened the door and I was startled. IT WAS MY ASSISTANT!! He was surprised too but I had no choice. I had payed him and I couldn't let him go back without making my wife cum. She'd be very angry.
When she came to know it was my assistant she was even more horny. "Now the whole office will know what a slut I am, and they all will line up to get a piece of my cunt out of our house" she said taking her clothes off.
The assistant told me to record the whole sex, so that he could masterbate looking at it whenever he wants. I started recording.
He started taking off his clothes, and her at the same time. She was stroking his dick with both her hands, and kissing him passionately. Slowly they both were naked, and now she sat down.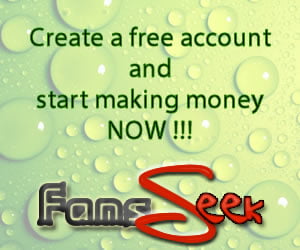 She started blowing him off. He really had a big dick, which was rock hard now. He thrusted his dick in my wife's big mouth. She gagged a bit in the beginning, but because of her experience as a slutty girlfriend with her exes, she quickly picked up pace. She was sucking on his dick smoothely. It was sloppy but hot. He held her head, and started fucking her mouth. She opened her mouth wide open, and started moaning like bitches in night. Her saliva and his cum, all mixed up in her mouth, which ran down her mouth and dripped down her boobs. He exploded his load deep in my wife's throat, which made my wife's mouth full with warm cum.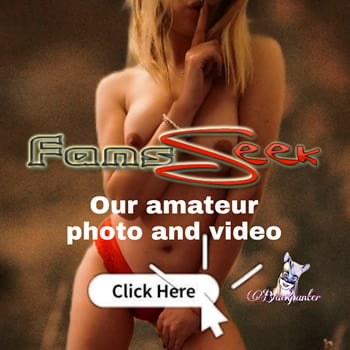 "Clean this bitch up I'll fuck her now, motherfucker", my assistant yelled at me.
"Clean me up you dog" my wife ordered me. I had no choice.