Hi all, its Ali here.
I'm back once again, this time with the incident where my elder cousin sister lost her virginity to me and became obsessed with sex. Those who have read my earlier posts may know this but let me tell you a little about myself and my family so you will have a better idea of the whole situation.
I belong to a very large and conservative Muslim family. We lived in one of the largest cities in central India. My father had 7 brothers and we all live in a huge housing complex which is almost a gated and private community. We have several houses and buildings attached to one other and this has kept us very close as a family unit.
A little about me… I stand 5'10" tall, very fair, with long, straight dark hair. I have been a soccer player since I was small and I have a naturally slim and athletic build.
About Dee… Dee is a year older to me and stands around 5'6″. She has a dusky complexion with dark, wavy medium hair. She had large eyes, with a set of full lips, very unlike her mother, Aunt Sheen. However, her similarities with her sexy mother started below her face. Dee had perky and big boobs (36-C) with a noticeable slim waist. One of the best things about Dee was her voluptuous ass. Her booty was perfectly round and jutted out behind her remarkably. Although she usually wore loose-fitting salwar-suits normally, I did get to glimpse her hot and curvy booty from time to time as we had played together since we were small. To picture Dee, you can imagine a curvy black chick with a noticeably large ass (a THOT if you may).
BACK to the STORY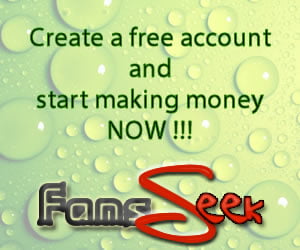 Anyways, this incident is from May of 2007. I was enjoying the last month of vacation. It was a Saturday and Dee was alone at home. Aunt Sheen had her duplex apartment on the first and second floor of our building while my family occupied the entire ground floor.
This incident occurred a year before her mom, Aunt Sheen seduced me at her home when she was widowed for a couple of weeks.
Dee called me at a little past 12 in the afternoon as I played video games in my room. It was the hottest month of the year, especially for our area and I had absolutely no wish to go out.
"Hey, bro! What you doing?" Dee asked in a cheerful voice as soon as I answered my phone.
"Hey, Dee. Not much, just playing video games. I thought you were at your aunt's place with your mom for the weekend." I asked, as Aunt Sheen had gone to the next city to stay with her sister.
"Naah. I get bored to death with their gossip! I'm alone for the weekend, bro."
"Cool! What are your plans for today then?" I asked her innocently.
"It's too hot to go anywhere out so I was thinking we could chill together at my place. We can watch movies or something. What do you say?" Dee asked.
"Sure. Sounds great!" I replied.
"All right then, come on up." Dee said and hung up.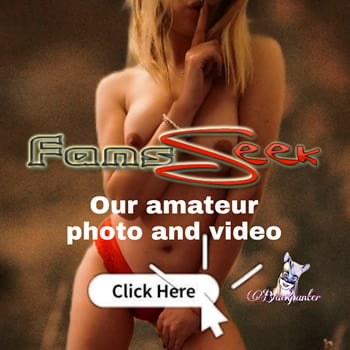 I walked up the short flight of stairs from our common front yard up to the first floor. I was about to ring the bell when I noticed that the iron grill door at the main entrance to her apartment was slightly ajar. I pushed open the door and stepped in. After locking the grill door from inside, I called out, "Hey, Dee! Where are you?"