Authors Note: This is my first exclusively Mother/son story so I'm interested in getting feedback from readers to whether or not I'm on the right track. All characters engaged in sexual activity are 18 or older. Your votes and comments are greatly appreciated. Thanks in advance for reading my work.
*****
The cab ride to the hotel had me anxious and excited to see my son Jason. It had been months since he visited me at Thanksgiving with his girlfriend Margo but now I was feeling those familiar yet forbidden urges I've been having on account of this obsession with my son. And to think it was only four years ago that I began wanting my son, sexually that is. I can remember it like it had happened just moments ago; the first time I saw his cock fully erect.
***
It had been a long, trying day at work and I just wanted to get outta there. Fortunately for me, some documents needed to be dropped off with one of our clients whose office just happened to be near my house, so I volunteered to play courier if it meant I could leave early. I delivered the paperwork and went home with visions of me in my bathtub, with a glass of wine and the mellow tunes of Rod Stewart soothing away my tensions. What I discovered at home was anything but peaceful.
I opened the door and found my son Jason standing behind his girlfriend Christy. She was kneeling on my couch with Jason's cock sliding in and out of her. They were both naked as would be expected from two teenagers engaged in a sexual act and for a split second neither of them noticed me. I guess the door closing or my gasp got Jason's attention. His eye bugged out and he jumped back from Christy, leaving her pretty little ass up in the air and all alone. It was then I got my first good look at my son's gorgeous erect cock. It curved upward with a thick meaty shaft; veins protruding along its length. The head was bulbous and purple, oozing at the tip. The whole thing glistened with Christy's juices and I was captivated.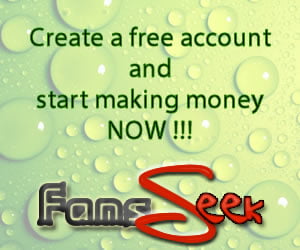 Time stood still at that moment as the images, sounds and smells I was experiencing were burned into my memory. It was all so detailed. The look of shock on Jason's face, the look of pleasure and disappointment on Christy's face, the smell of sex in the air, the wet slurp Jason's cock made as it left his girlfriends sopping pussy; all of it registered at that one moment and was saved. I couldn't look away; I wanted to see and yet didn't want to see.
"Mom, I…" Jason stammered and it yanked me back to reality.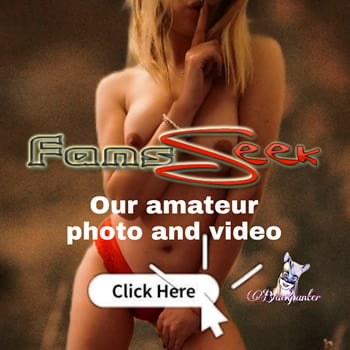 My hand shot out haltingly and I went upstairs, locking myself in my room. I was panting but I knew it wasn't from dashing up the stairs. I'm in decent shape so that brief exertion wasn't making me short of breath. It suddenly became stifling in my room and I removed my blouse then my skirt. I stripped off my bra making my large breasts sway angrily. I was about to remove my panties and nylons when I saw my reflection in the mirrored closet doors. I didn't recognize the woman staring back at me. Her face and neck were flushed, her nipples looked as hard as a pair of marbles and there was a huge wet spot between her legs. She looked aroused…No, she looked desperately horny to be honest. The images from downstairs appeared again in my mind as I looked into the mirror and was bombarded with emotions.