My name is Jason. I'm 18 years old and I live with my Mom, Laura, in a small, one-bedroom apartment on the third floor of a building that has seen better days. She has the bedroom and I sleep on the sofa, which pulls out into a bed. It's not my Mom's fault we live there, it's my Dad's fault. She met him when she was 19. I was born right after she turned 20. He left us high and dry when I was 2 years old. It's just as well. She said he wasn't around much, anyway. It's been me and Mom, ever since.
We live in Pennsylvania and the winters can be very cold. Very cold. And naturally, in our run down building, the heat has a tendency to stop working, sometimes for days. Mom and I have spent many an evening sitting in the kitchen with the oven door open, wrapped in blankets, drinking hot chicken broth and telling each other that things are gonna get better.
Mom works as a cashier in a grocery store and I work through a temporary service, but it takes time to save enough money to move into a better place. So, we do the best we can. We've got each other and pretty much, nothing else.
It's not all bad, though. We have fun. Sometimes we'll rent a movie and Mom will make popcorn and hot chocolate, and we'll sit on the sofa together and watch the movie. She loves comedies, and there is nothing that pleases me more than hearing my Mom laugh.
She keeps telling me I should find a girlfriend and enjoy being young, but to be honest, I like spending time with her. And besides, we don't live in the safest neighborhood. I wouldn't feel comfortable, leaving her alone at night.
I had just walked in, when she told me the heat was out again. I immediately picked up the phone. She said she had already called.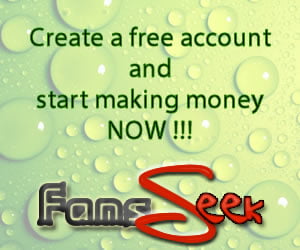 "He said, he'll get to it when he can." She said.
"When he can." I snorted, hanging the phone back up. "He don't care. He's probably sitting in a nice warm apartment with a bottle in his hand."
"Now, don't get all worked up." She said.
"I'm not, Mom. It just pisses me off. It's supposed to be below freezing all week. And no heat means no hot water." I said.
"I know. We'll be okay. We always are." She said. "I've got a pot of water warming on the stove so you can wash up."
"I'm sorry, Mom." I said.
"Sorry? For what?" She said.
"That you have to live like this." I said.
She came to me and hugged me. "I love you, son."
"I love you." I said.
"Now, take that pot of water to the bathroom and get washed up. I'll have dinner ready in a few minutes." She said.
I took the pot off the stove and started to the bathroom. I don't know where she finds the strength to put up with all she's been dealt in life, but she does. A single mom at 20 (basically), raising a child by herself for the last 18 years, and she never once made me feel like I was a burden.
I turned to look back at her, standing there in the kitchen. She was beautiful. I've always known she was an attractive woman, but I had never really noticed how beautiful she is. I went on and washed up.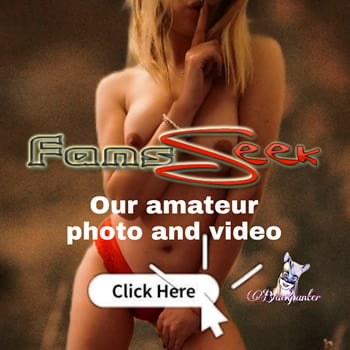 When I came out, she had moved the small dining table closer to the open oven door, and the steam rising from the bowls of beef stew was just another reminder of how cold it was in the apartment. She looked up at me and smiled.