Hi, I am 40 years old. I am in love with my mother in law and my wife, in fact I am married to both. Secretly with my MIL. I used to go to my MIL's house very often along with my wife. When ever I used to go my MIL is to give lots of importance to me.
Now, to tell something brief about my MIL. She's very sexy with big boobs and she's very sexy to look at. Very curvey on her tummy (tummy folds). They look very sexy and her eyes are also very sexy. She's always in a nighty with no petticoat and bra. Her tits keep protruding in her nighty. Most of the times she used to wear the satin type nighty which used to hug her body. I get a turn on when I see her in the satin nighty. Her name is Rakini. I used to call her aunty.
Now to tell about our love affair. One afternoon I was in the office I got a call from my MIL. She said to come home immediately. I applied leave and I left to my MIL'S house. I pressed the calling bell and my MIL opened the door. I asked her "what happened" she said, "I slipped in the bathroom and my hip and leg is paining a lot." I asked her did she apply any iodex or move ointment? She said it did not give any relief.
I told her to get ready and we will see the doctor. She changed into a saree and we both left to see the doctor. The doctor examined her and told it is a small abression on her hips and knee.
Doctor informed to apply an oilish ointment on her hips and knee. We bought the ointment and we reached home. I asked her if I need to apply the ointment. She said it would be better if I applied it. She was very shy when she said that. She is used to wearing her saree above her navel. I told my MIL to loosen her petticoat and pull it down the hips. She agreed and loosened her petticoat and wore the saree 6 inches below her navel. Her stretch marks and her navel were very sexy. She had stretch marks on hips also. I asked her should I first apply the ointment on her hips or her knee. She very shyly said to apply on her knee and then her hips.
I told her to pull her saree up to the knee and sit on the cot. She sat on the cot and pulled her saree upto the knee.
Will continue……..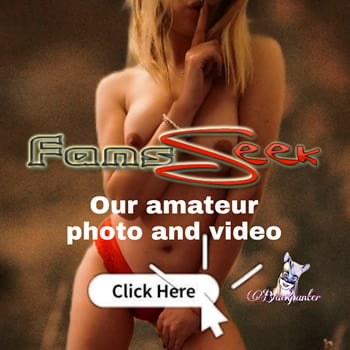 Added by Raplib