Life Is A Roller Coaster Ride( A True Story)
I believe Life is a roller Coaster Ride every now and then life brings you full of surprises. Your relations with old buddies Vanish in a moment , You develop new relations and your relations with old friends with whom you are proud off go so bitter that you don't feel like calling them and on the other side you get in touch with new friends and they become integral part of your life.
This story is all about such relations which turned into some serious involvements and I am from Indore working in a Reputed Company at a very senior position and I am married aged 45 to a beautiful wife and two kids and we are happily settled and life is going great and we have everything in life which a average family expects.
Our Sex life is also great and we enjoy it very much rather I can say our sex life is much better than an average Indian sex life. We enjoy every bit of it and both of us sexually teases each other regularly which make our sex life filled with fun and laughter.
Advertisement
Scroll Up
It all started when a couple got transferred from Lucknow and came in our colony. My wife was in a kitty where this lady joined her group. My wife casually informed me about this couple and it was just a casual talk wherein she informed me that the couple came from Lucknow and her husband is having some business and her wife is a house wife with 2 daughters.
She informed me that the lady is very smart and looks good as I have already told you that both of us are quite open and we share things very lightly whenever I see a smart sexy lady or a girl I praises her beauty to my wife. She always accepts it with open heart and had never taken it as Taboo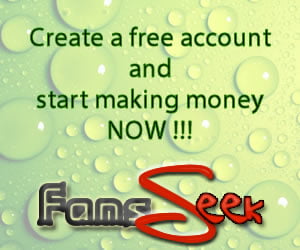 But we were not like this from the beginning of our marriage in our initial days of marriage she was quite possessive and used to doubt on quite some occasions. My personality and nature is such that women feels a great comfort in talking to me and again.
I too in my earlier days was quite shy and it was difficult for me to approach women though I can very well judge that women were attracted to me but my shy nature had always stopped me to approach any women but life is a great teacher and slowly I had developed skills to approach women and gave them a comfort feeling.
My education style status and reputation make women feel open and sometimes they share their secrets with me. I and my wife also gradually learnt to understand each other and as I had already told you that we enjoy a great comfort and we talk sexy on a regular basis.
You will be amazed that during our sexual moments I openly fantasize about other women and she too enjoy being the other lady amazing but true. Now coming back to the story so that day she informed me about her that a beautiful lady had joined their kitty and she is quite attractive and charming in the coming months on every kitty party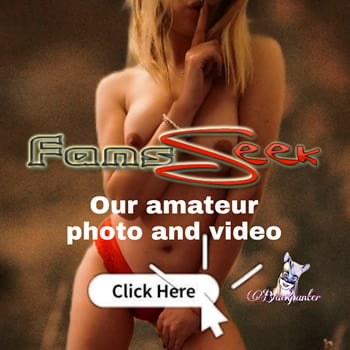 She brings more and more information about her and she used to talk about her Husband and about her daughters who were in class 11th and 6th and she used to tell me what dress she had worn in the kitty what was her accessories and matters like that and I too had started taking interest in her discussions and whenever she comes from her next kitty party.