Indian sex story, sex with my sister in law in hotel while her husband is away.. I work in a pvt company. I have to travel a lot as per my job profile. I have to go for regular trips in every or alternate months.
Once my trip was to jabalpur. A good city in madhya pradesh, india. My colleague booked my accommodation in vijan palace hotel. One of the cheap and best 3 star hotels. Basically the food is very good in this hotel. There was provision of complementary breakfast in the morning. The dining area is quite large. I entered the dining and punched my card and availed the free pass for breakfast. I was taking different kind of items. In full quantity. There are not many guests at that time. I was just wandering for a corner seat. There was a mirror in front of me. "
I was looking the guests in other corners through the mirror. Checking all the beautiful ladies in and around. Checking one by one, i saw a lady with blue saree. Her back was visible to me. She was looking slim. And curves in desired places.she was just taking her food and not noticing her surrounding. One waiter came and asked her something. For the 1st time i saw her face from side. I thought i saw her some where. I turned around to take a glance. Again i was not able to recall who she may be.
Finally i dared to stand up and walked pass through her for taking some food. Her face was still down. She was only concentrating on her food. When i passed i took a glance and her face composer stricked my mind. I turned around again from the food stall and saw her full face still busy in taking her food. I was speechless. Ohh my god. She was my sister in law rimi bhauja. I cant control my emotions. I pulled the chair and take the seat in her front in the same table. I laughed and she choked food seeing me there. She cleared her throat and i asked her,
Jitu: ohh my god, rimi bhauja…what the hell are you doing here…
Rimi: what does bring you here?
Jitu: i came in some official work. Are you alone? Or came with somebody. Where is big bro?
Rimi: i came with your brother only. He has some office work here. What about you? No phone calls for so long? What happened to you? Are you angry with me? Or anybody told you anything? You showed up after a long time. Is everything alright? How is anu? Is she with you?
After clearing her throat she put me a bunch of questions in a row. I was just seeing her expressions and red lips while she was asking me questions. I had not heard a single question properly. She caught me staring her face. And asked me again,
Rimi: hello… Where you merged in thinking…
Jitu: ohh, just surprised seeing you after a long time. I cant stop myself looking your face. You are so beautiful…
Rimi: ok. Baba …i am here for 2 days… Don't worry…you see me as much as you want… Now at-least tell something about you…how is life?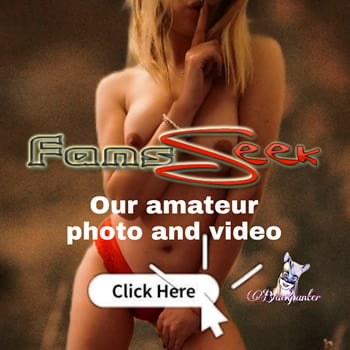 We talked about family matters, our relatives, each and everything for 30 minutes. The time flied so quickly, we were unaware of the surrounding. I told her my room number and she also told the same to me. We took 3 glass each warm milk before ending the breakfast completing with each other. During this period she told me