I Surrender to him
Hey readers I am back with a new story of my experiences ..
I am Radha and I am single craving for some action.
Just when I was busy masturbating and dreaming about guys I decided to look for guys on dating apps .. and created profiles .
I got many matches because I put a very hot picture, with my cleavage visible. Any guy who would see it want to swipe right.
And then I connected to a guy named abhi
He was looking handsome in the photo but he looked little older in age about 30's
Then we started texting each other he seemed very sweet and decided to meet him at a restaurant in Hyderabad, and met him at gvk mall.
He walked inside the mall wearing white shirt and was very hot !
I was ready to suck his cock just right there he was so hot !
Just in that moment .. He approached to me and he could see me drooling he was smiling and I felt like biting his lips he was making me go mad .. I could do anything just to touch him or kiss him I was in that state ..
He hugged me and I hugged back his smell made me faint, I got shivers .. I did not know the reason I was feeling this way but I loved all the butterflies and the attraction towards him most importantly the lust !
We walked and sat at a restaurant and we started talking .. he was generally asking me about me and I was answering him very politely like a good girl smiling and feeling little nervous and shy .. but he could definitely figure out that I was very much attracted to him and was getting horny .. he was enjoying my look and the way I was trying to be close to him.
I made up reasons to bend and show my clevage, I threw my purse first then again I wanted to remove my sandle and again put it .. and I wantedly showed him how my boobs looked ..
And I could see that he was enjoying the view.. he asked me .. will you come with me to the car ? I asked why ? He came close to my ear and said .. I want to touch the babies .. I simply took the purse and started walking with a smile he understood .. and he came outside too ..
He took me to the parking we sat in the car and as soon as he closed the door of the car .. his hands were on my boobs ..
He was looking at it first then, he touched slowly .. then came close and smelled my clevage .. looked at my face and suddenly pinched both my nipples with his both hands and I let out a scream ..
He said don't you love it ? Biting his head and pinching me harder … I said .. aauuchhh yeaahh iove it abhii !
He said good, because I like it too.
I moved my face towards his and he moved a few inches away from me and I did not know why… But I wanted to kiss him sooo badlyy
I was calm he said I'll call you again .. we should meet and just asked to leave for the day.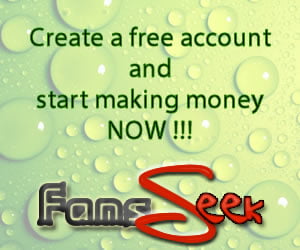 I did not say no or yes but just got down.
But I wanted to kiss him or touch him atleast..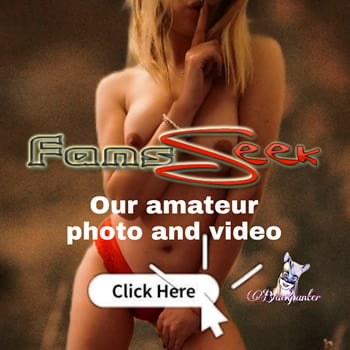 Then days just passed and I kept waiting then my phone rang again and said .. meet me at the Ameerpet metro station.. and it felt like forever waiting for his call … By then each day I kept thinking of him …I had no interest in other matches and was touching my self by just his thought alone …